Member Events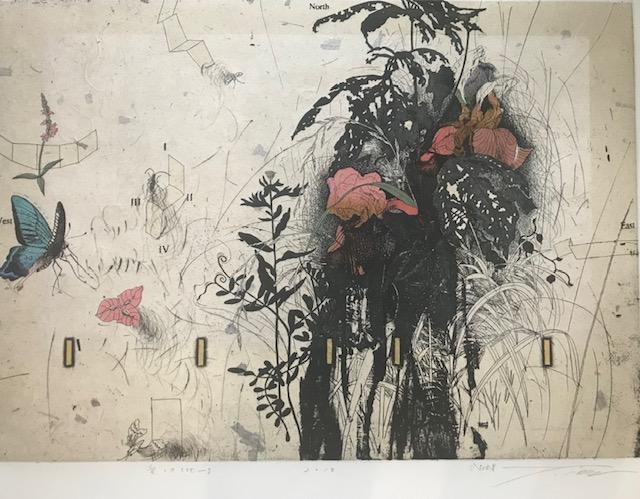 Making Excellent Impressions: The Trajectory of Contemporary Japanese Prints
Place:
Opera Plaza Community Room, 601 Van Ness Avenue, San Francisco
Fee:
$15 Society members; $20 non-members
Contemporary Japanese prints are renowned for their technical excellence and high level of creativity. Allison Tolman will talk about several artists working today, starting from the postwar period to the present day.
Allison Tolman is a second-generation dealer of contemporary Japanese prints. She was raised in Tokyo and graduated from Yale University in 1981. She now resides in New York. She lectures frequently on Japanese prints and is actively involved in building private, corporate and museum collections of Japanese works on paper. She is an active member of the Japanese Art Society of America.
Note: Your registration for this event is consent to be photographed or videoed as a participant for SAA publicity purposes.