Member Events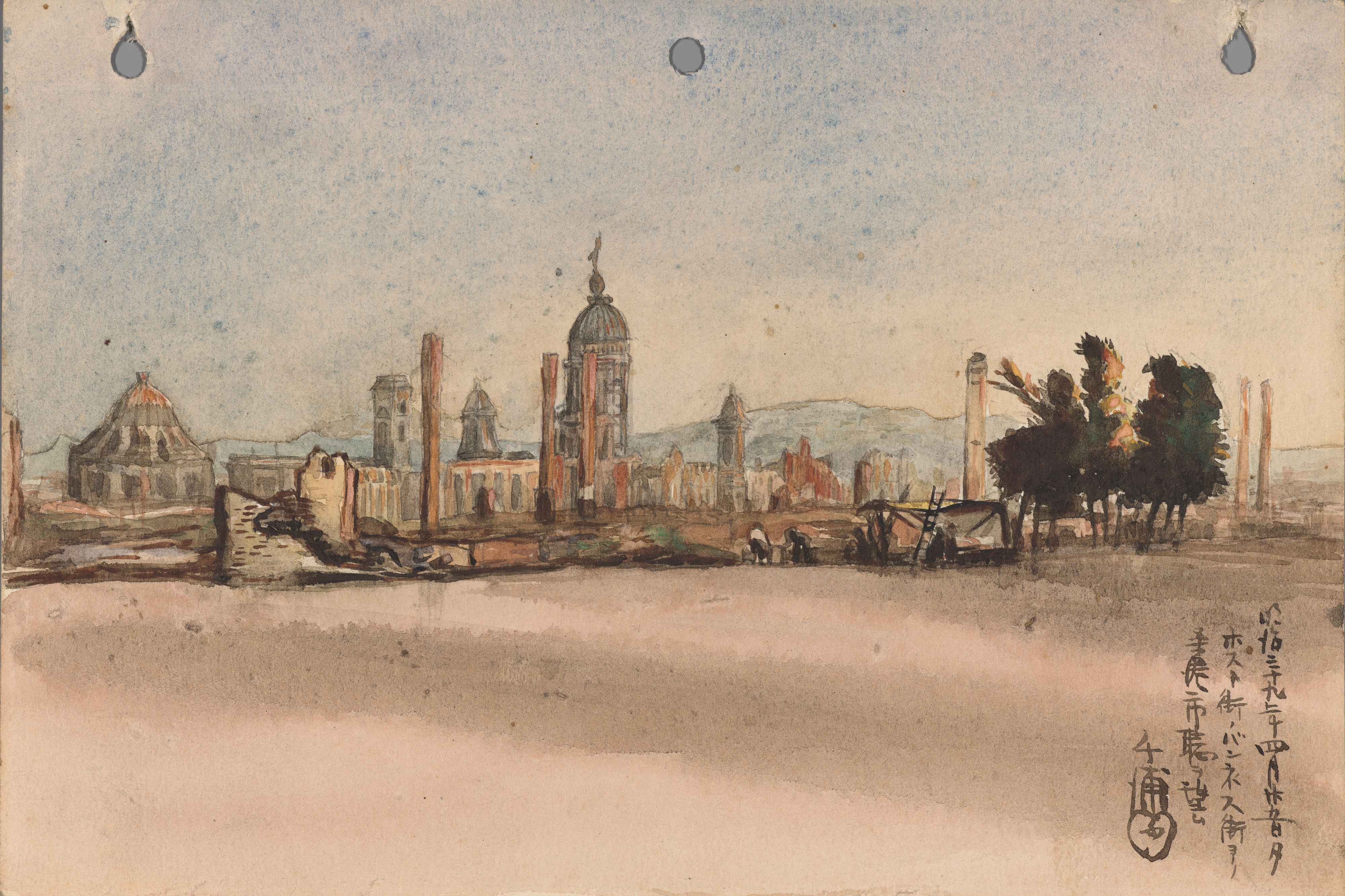 The Life and Art of Chiura Obata
Time:
10:30 a.m.-12:00 p.m. Pacific Time
Fee:
$15 per person Society members; $20 per person non-members. Advance registration must be received by SAA by June 17, 2022.
Advance registration for this program is now closed. Please email the SAA office if you would like to do a late registration.

In conjunction with the exhibit, Bearing Witness: Selected Works by Chiura Obata, this presentation will explore the career of California artist and distinguished UC Berkeley professor, Chiura Obata (1885-1975). The range of his artwork includes many historical accounts, from the 1906 earthquake to the injustices of incarceration. This exhibit will be on display in the Japanese Galleries starting in June.



Kimi Hill will share how the California landscapes inspired and sustained Obata's vision of our relationship to nature. His seminal work in Yosemite and the High Sierra was created nearly 100 years ago. His art and philosophy of gratitude and reverence to "Dai Shizen"- Great Nature continues to resonate with admirers, both new and old.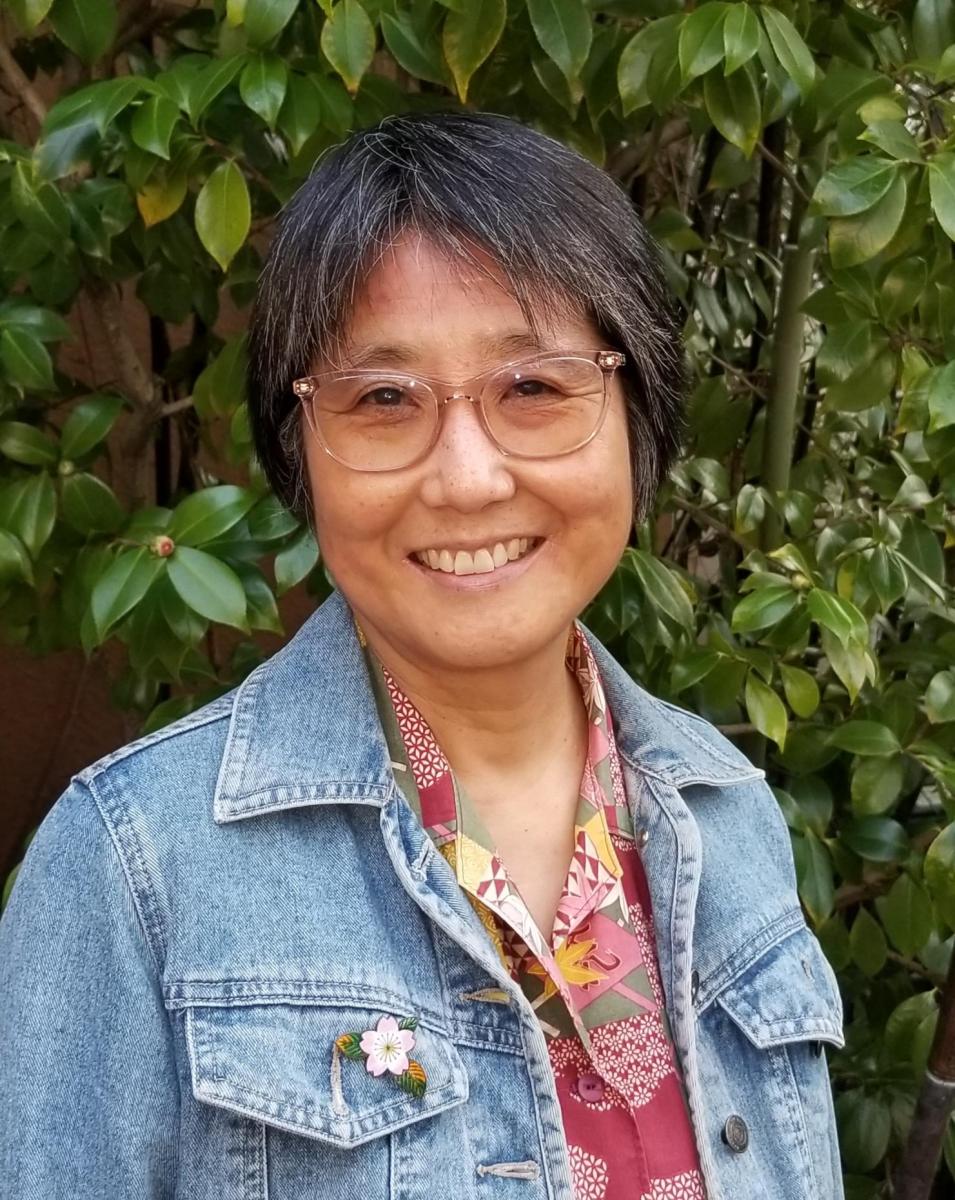 Kimi Hill, Obata's granddaughter, has consulted on numerous books and exhibitions about her grandfather, including the 2019 Obata retrospective at the Smithsonian American Art Museum. As family historian, Hill also edited the book "Topaz Moon: Chiura Obata's Art of the Internment" which tells the story of the Obata family, one of among the thousands of Japanese Americans incarcerated during WW II.
Registration Policies
The Society for Asian Art's cancellation policy requires at least one week's advance written notice in order to receive a refund of registration fees. This excludes our Travel programs, which have separate cancellation policies, as well as any programs where a specific refund policy is stated on the event page. Your fees will be returned to you through a check in the mail. To cancel, please contact us.
For programs located within the Asian Art Museum, the museum entrance fee must be paid separately and is not included with your registration fee.
Please note that by registering for a program, you are giving consent to the SAA to be photographed or videoed as a participant.