Member Events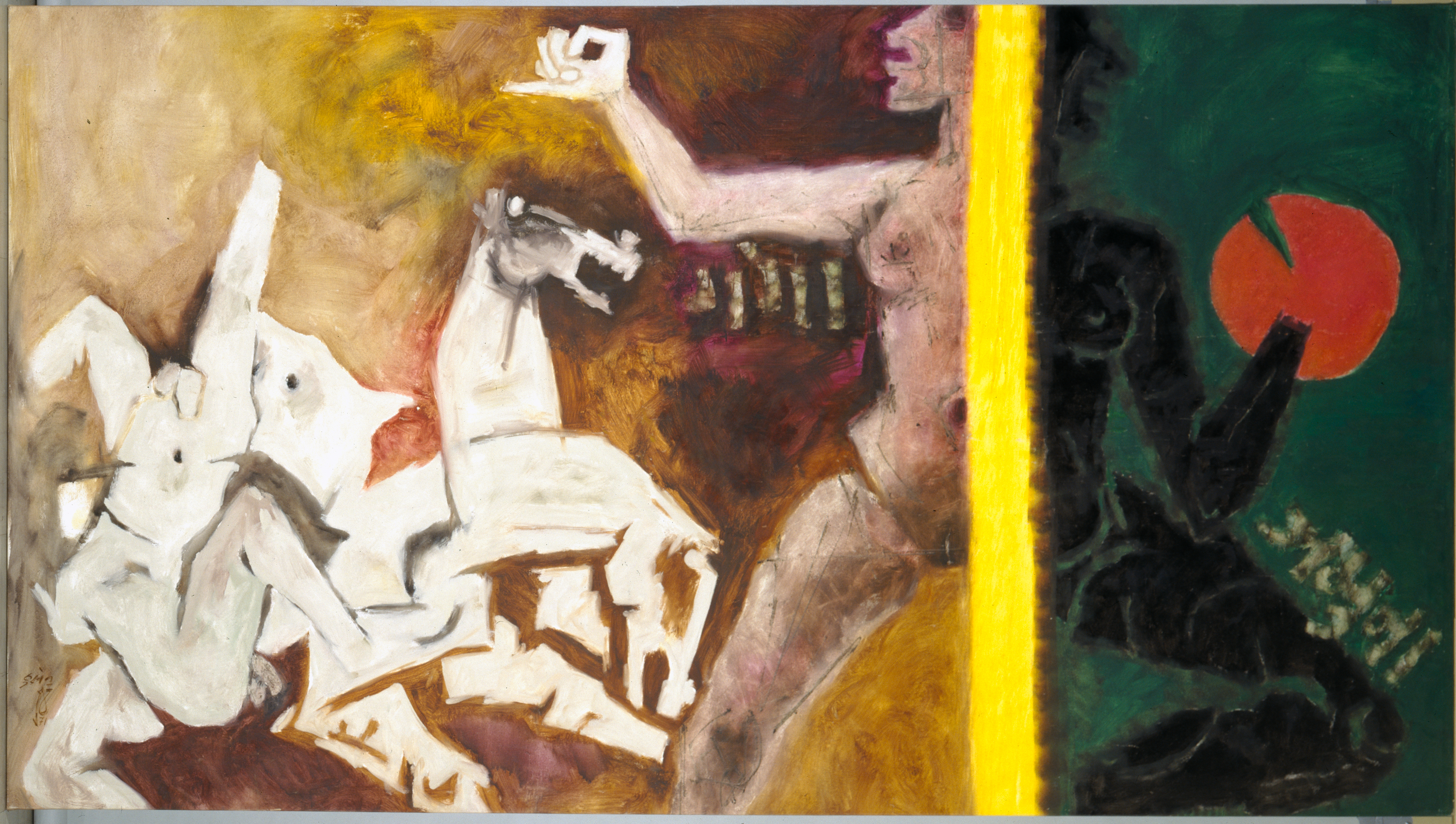 Let My Country Awake: Colonial & Post-Colonial Indian Art
Time:
10:30 a.m. - 12:00 p.m. Pacific Time
Fee:
$15 per person Society members; $20 per person non-members. Advance registration must be received by the SAA by Aug. 13, 2021.
Advance registration for this event is now closed. If you would like to do a late registration, please email the SAA Office. Thank you.
 
This presentation will focus on Indian art from the colonial and post-colonial eras in the collection of the Peabody Essex Museum of Art (PEM) in Salem, MA. Established in 1799 as the East India Marine Society, PEM is the oldest continually operating museum in the U.S. Its collection of Indian art and objects focuses on the 18th century through modern times, including works acquired and collected by American merchants and sailors. Donated to PEM in 2001, the Herwitz Collection of post-independence art established PEM as the first museum outside India to highlight the works of its modern artists. This presentation will take us through the newly installed South Asian galleries to examine how a painful history of colonial occupation informed and inspired a vibrant modern artistic movement.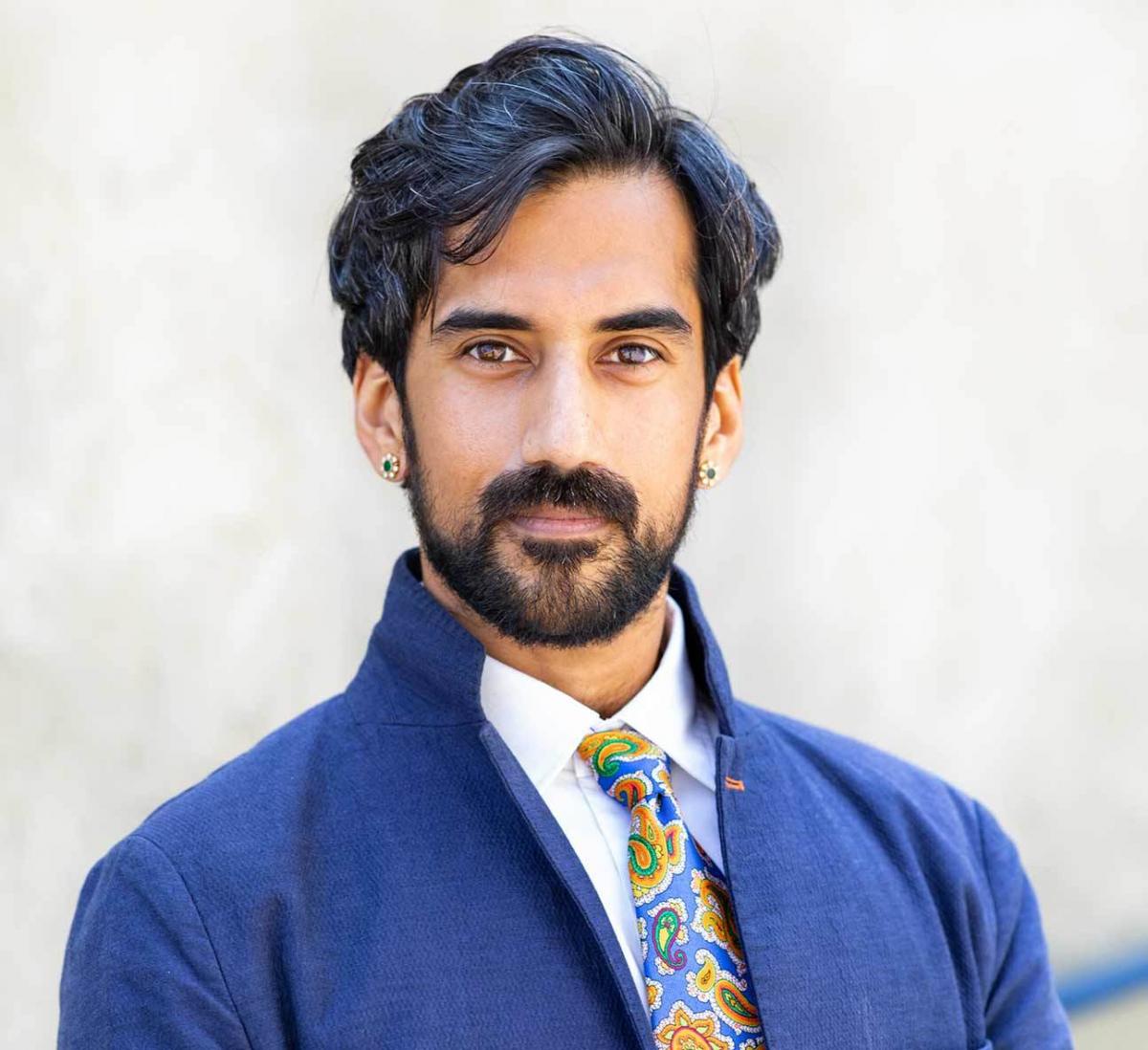 Siddhartha V. Shah has been the Curator of South Asian Art at the Peabody Essex Museum since 2018. He has had a long career as an entrepreneurial art professional with wide-ranging interests in South Asian and Himalayan art. He curated the installation of the new South Asian Art Galleries at PEM. He earned a PhD in art history from Columbia University and an MA in East-West Psychology from the California Institute of Integral Studies in San Francisco.
A Zoom confirmation email with information on how to join the webinar will be sent to all registered attendees a few days before the event. Even though it is not required by Zoom, we recommend that you download and install Zoom on your computer or mobile device in advance, and set yourself up with a free account. Attendees will have a chance to participate in the Q&A with a text chat function.
Registration Policies
The Society for Asian Art's cancellation policy requires at least one week's advance written notice in order to receive a refund of registration fees. This excludes our Travel programs, which have separate cancellation policies, as well as any programs where a specific refund policy is stated on the event page. Your fees will be returned to you through a check in the mail. To cancel, please contact us.
For programs located within the Asian Art Museum, the museum entrance fee must be paid separately and is not included with your registration fee.
Please note that by registering for a program, you are giving consent to the SAA to be photographed or videoed as a participant.