Member Events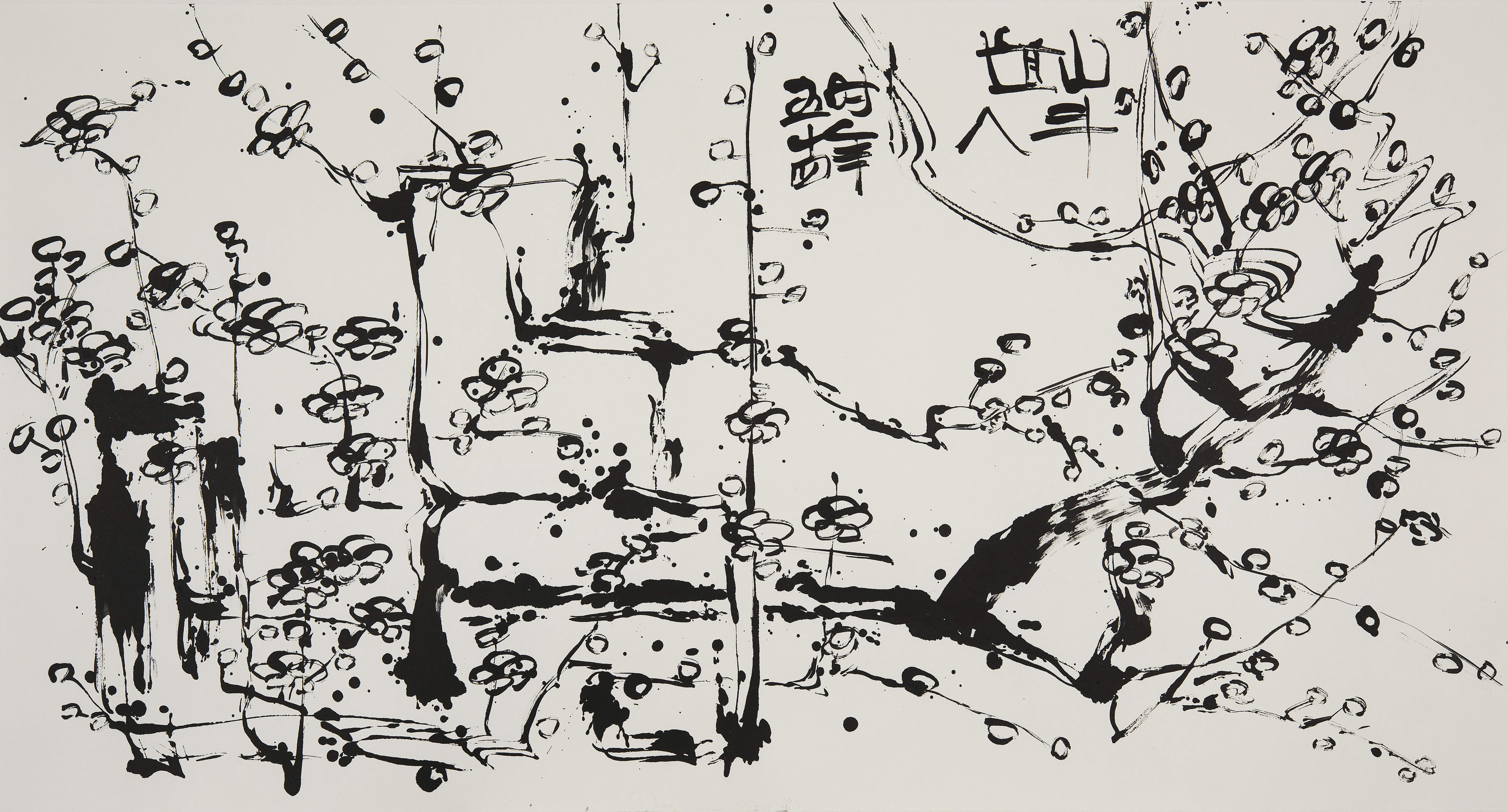 The Journey: Paintings by Wesley Tongson
Place:
Chinese Culture Center (CCC), 750 Kearny Street, 3rd Floor, San Francisco
Fee:
$15 Society members; $20 non-members
Join the SAA for a tour of "Wesley Tongson: The Journey" with Abby Chen, the newly appointed Head of Contemporary Art at the Asian Art Museum!
This exhibition presents the artistic development and journey of Wesley Tongson, the significant Hong Kong ink artist. The highlight in the CCC Fall/Winter season exhibits 23 works, some never seen before.
The exhibit marks the artist's first solo exhibition in the US in over two decades. In his later "finger painting" works, Tongson abandons the brush and paints directly with his fingers and fingernails, creating powerful and deeply spiritual pieces.
An optional no-host lunch will follow the walk through in a nearby restaurant.
Abby Chen is the newly appointed Senior Associate Curator and Head of Contemporary Art at the Asian Art Museum. She was the Curator & Artistic Director of the Chinese Culture Center, with more than 10 years of experience curating visual arts, film, and performing arts programs. She was responsible for the Chinese Culture Center's artistic vision, planning, and management, including exhibition, public art, collection, communication, publication, and strategic partnerships.
Note: Your registration for this event is consent to be photographed or videoed as a participant for SAA publicity purposes.