Member Events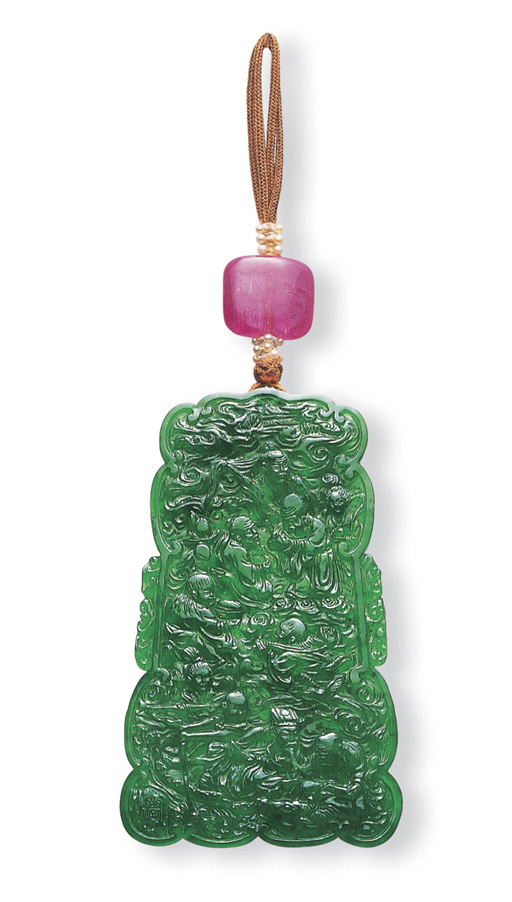 Jade: Stone of Heaven
Time:
10:30 a.m. - 12:00 p.m. Pacific Time
Fee:
$15 per person Society members; $20 per person non-members
Advance registration for this event is now closed. A Zoom confirmation email with information on how to join the webinar will be sent to all registered attendees the week of July 13. Even though it is not required by Zoom, we recommend that you download and install Zoom on your computer or mobile device in advance, and set yourself up with a free account. Attendees will have a chance to participate in the Q&A with a text chat function.
This lecture will discuss the importance of jade in Asia with an emphasis on China. The different stones that were called jade will be described in this historical review. Other cultures that used jade for ornaments and ritual objects starting in 5000 BCE through the 20th century will also be featured.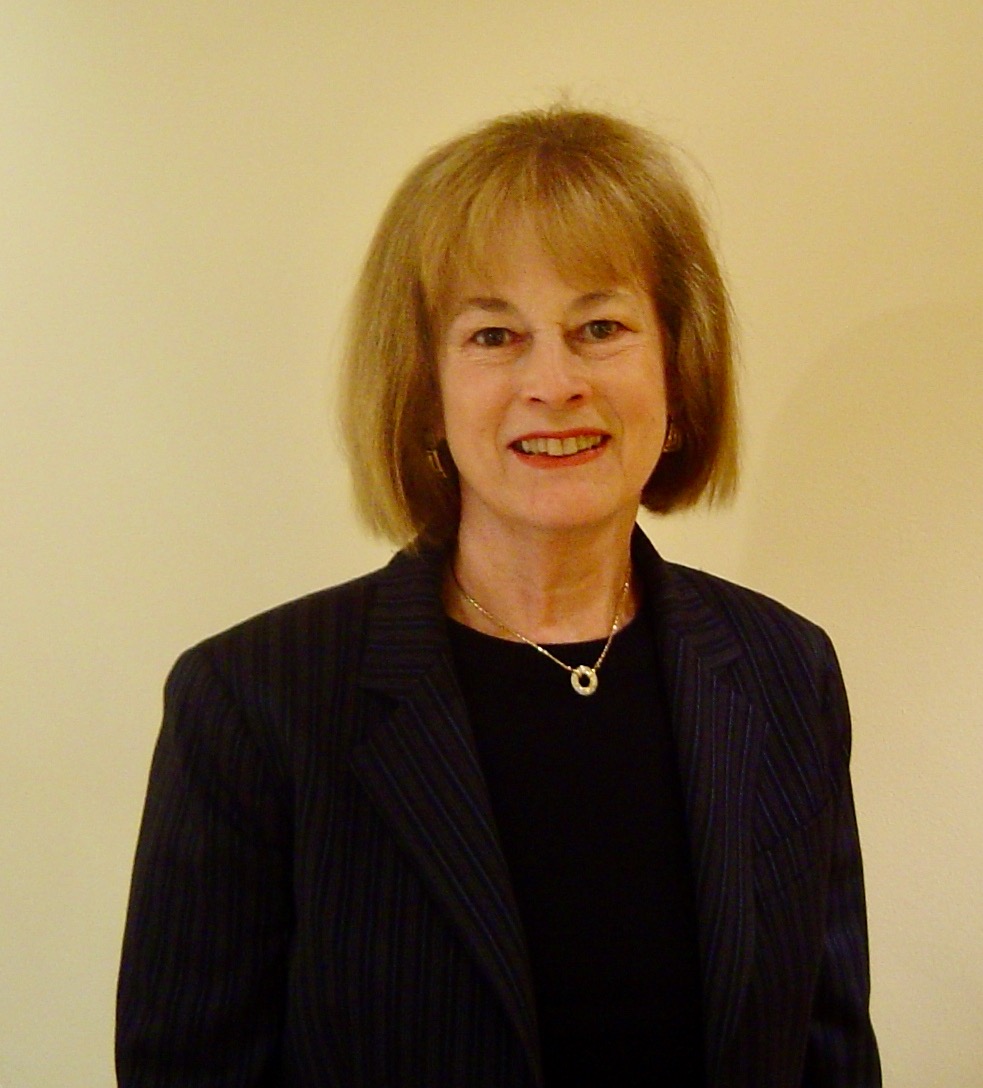 Marsha Vargas Handley, ASA, studied in Asia and conducted wholesale business in antique Asian ceramics. She opened her first gallery in the Bay Area in 1973 and was the owner of Xanadu Gallery in San Francisco until her retirement in 2015. She has been an Accredited Senior Member of the American Society of Appraisers for more than 40 years appraising a wide range of Asian antiques including ceramics, furniture, Chinese and Japanese paintings and prints, jade and hardstone carvings.
Ms. Handley is a Trustee on the Board of Directors of the Asian Art Museum as well as a member of the Board of Directors of the Society for Asian Art.
Registration Policies
The Society for Asian Art's cancellation policy requires at least one week's advance written notice in order to receive a refund of registration fees. This excludes our Travel programs, which have separate cancellation policies, as well as any programs where a specific refund policy is stated on the event page. Your fees will be returned to you through a check in the mail. To cancel, please contact us.
For programs located within the Asian Art Museum, the museum entrance fee must be paid separately and is not included with your registration fee.
Please note that by registering for a program, you are giving consent to the SAA to be photographed or videoed as a participant.