Member Events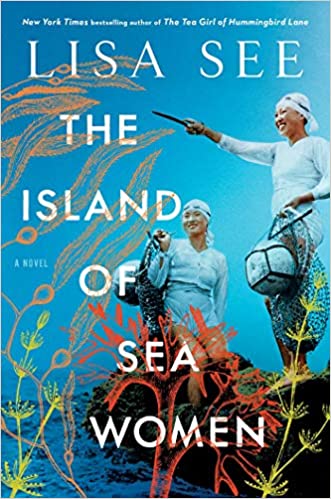 The Island of Sea Women
Time:
10:30 a.m. - 12:00 p.m. Pacific Time
Fee:
$15 per person Society members; $20 per person non-members. Advance registration must be received by the SAA by March 9, 2021.
Advance registration for this event is now closed.
The Island of Sea Women is a story about the free-diving women of South Korea's Jeju Island. An enthralling and engrossing story about the intersection of family, friendships and history. In this, her newest novel, author Lisa See reaches new depths exploring the matrifocal haenyeo society in Korea, caught between tradition and modernization. This novel spans wars and generations, but at its heart is a beautifully rendered story of two women, whose individual choices become inextricably tangled. The book has won many awards and accolades. Barnes & Noble chose this novel for its nationwide March 2019 Book Club.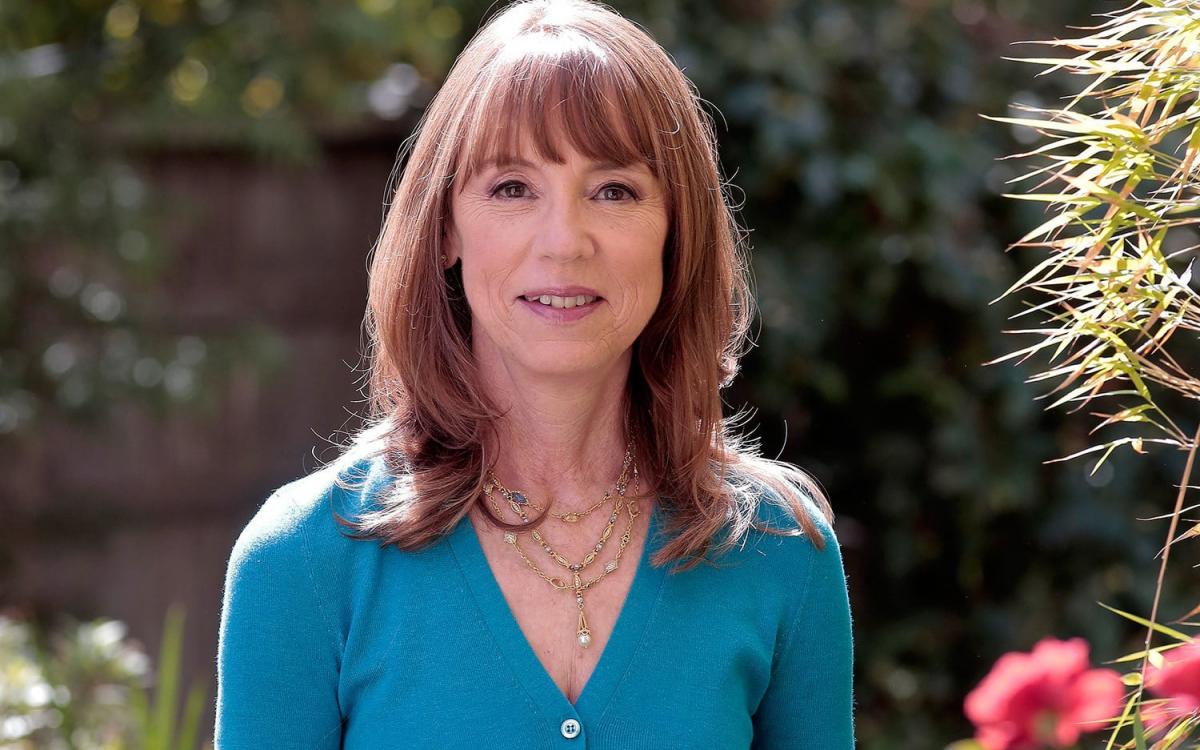 Lisa See is the bestselling author of The Tea Girl of Hummingbird Lane, Snow Flower and the Secret Fan, Peony in Love, Shanghai Girls, China Dolls, and Dreams of Joy. She is also the author of On Gold Mountain, which tells the story of her Chinese American family's settlement in Los Angeles. Her books have been published in 39 languages. Ms. See was the recipient of the Golden Spike Award from the Chinese Historical Association of Southern California and the History Maker's Award from the Chinese American Museum. She was also named National Woman of the Year by the Organization of Chinese American Women.
A Zoom confirmation email with information on how to join the webinar will be sent to all registered attendees a few days before the event. Even though it is not required by Zoom, we recommend that you download and install Zoom on your computer or mobile device in advance, and set yourself up with a free account. Attendees will have a chance to participate in the Q&A with a text chat function.
Registration Policies
The Society for Asian Art's cancellation policy requires at least one week's advance written notice in order to receive a refund of registration fees. This excludes our Travel programs, which have separate cancellation policies, as well as any programs where a specific refund policy is stated on the event page. Your fees will be returned to you through a check in the mail. To cancel, please contact us.
For programs located within the Asian Art Museum, the museum entrance fee must be paid separately and is not included with your registration fee.
Please note that by registering for a program, you are giving consent to the SAA to be photographed or videoed as a participant.