Member Events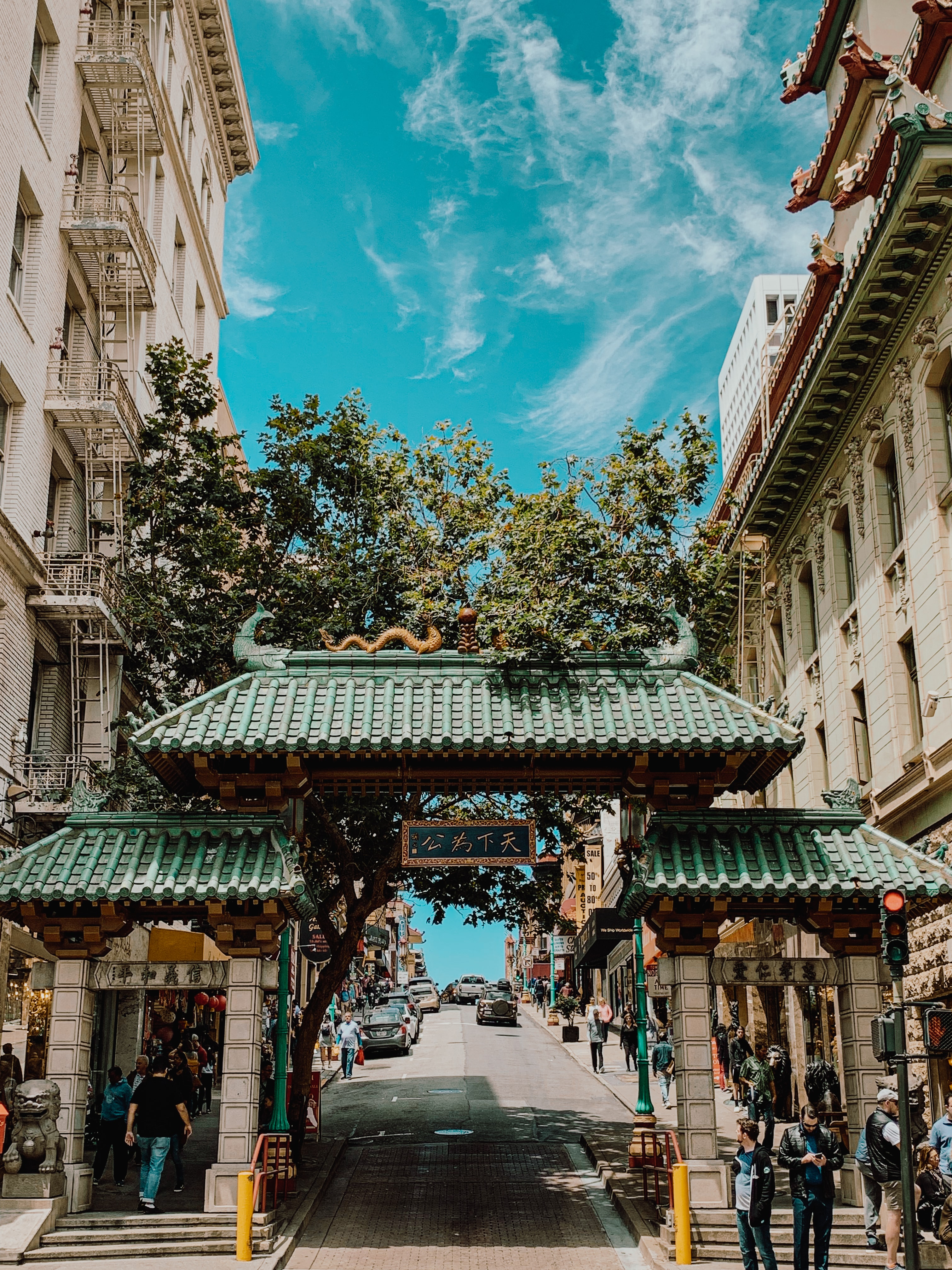 An Insider's Tour of Chinatown
Time:
10:30 a.m.-2:30 p.m. Pacific Time
Fee:
$50 per person Society members only. Limited to 20 participants, first come first serve. Advance registration must be received by the SAA by Oct. 7, 2021.

Society for Asian Art and Asian Art Museum are separate non-profit organizations with separate memberships. Please use the appropriate registration buttons to register for Society programs.
This event is already sold out. If you would like to be put on a waitlist, please email the SAA Office Manager. Thank you.
Put on your walking shoes and join David Lei on a not-to-be-missed culinary tour of San Francisco's famous Chinatown. The primary focus of the tour will be an introduction to many of the neighborhood restaurants and tea shops, with stops at several places to sample their unique dishes. This walking tour will also include visits to temples, food emporiums and various cultural landmarks. And, of course, throughout the tour, David will be sharing historical background and his insider's knowledge of what is one of San Francisco's most fascinating and historic neighborhoods. (Please note the price does not include drinks at the restaurants.)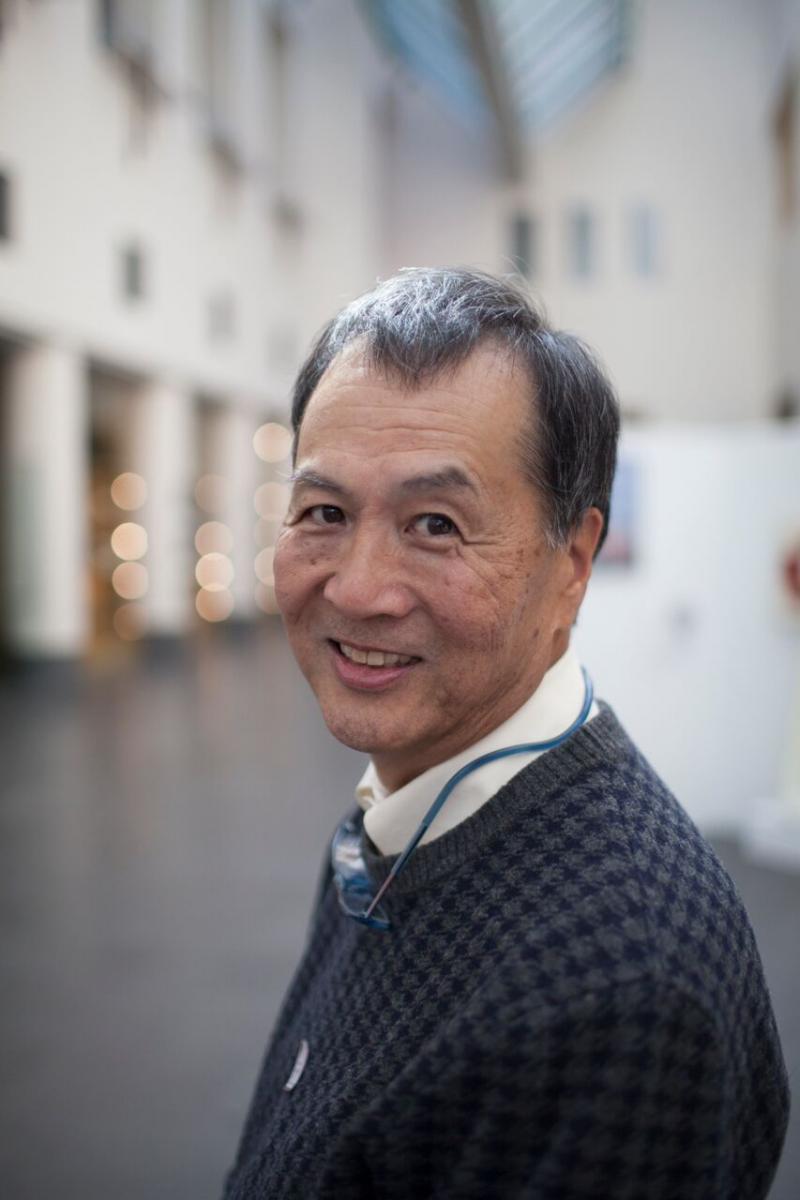 David Lei is a leader in San Francisco's Chinese American community as well as a longtime supporter and friend of the Asian Art Museum and the Society. He has served on multiple nonprofit Boards, such as the Center for Asian American Media (CAAM) and many others, in addition to having helped curate exhibitions and develop documentaries relating to the Chinese American community.
Registration Policies
The Society for Asian Art's cancellation policy requires at least one week's advance written notice in order to receive a refund of registration fees. This excludes our Travel programs, which have separate cancellation policies, as well as any programs where a specific refund policy is stated on the event page. Your fees will be returned to you through a check in the mail. To cancel, please contact us.
For programs located within the Asian Art Museum, the museum entrance fee must be paid separately and is not included with your registration fee.
Please note that by registering for a program, you are giving consent to the SAA to be photographed or videoed as a participant.