Member Events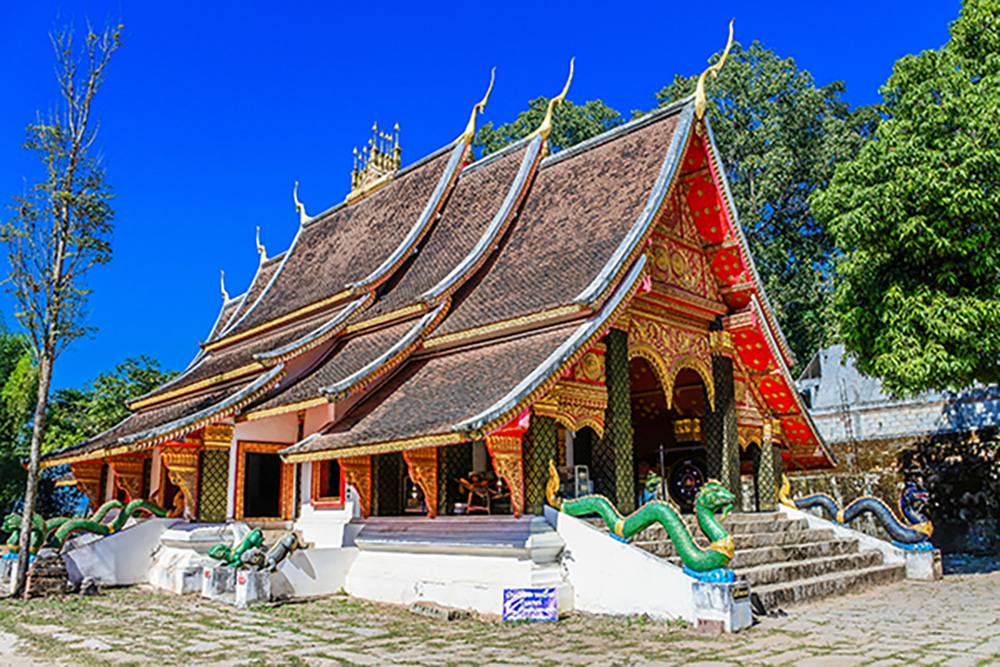 Imagining Indochina
When:
Repeats every week every Wednesday until Wed Jan 27 2021.
January 6, 2021
Time:
Wednesday, Jan. 6, 13, 20 & 27, 2021 2:00 p.m.-3:30 p.m. Pacific Time
Fee:
$50 per person Society members; $70 per person non-members for the series. Advance registration must be received by the SAA by December 30, 2020.
Advance registration for this mini series is now closed. Please contact the SAA office for late registration. Thank you.
A Special Mini Series
ESCAPE TO EXOTIC INDOCHINA
From the Comfort of Your Favorite Armchair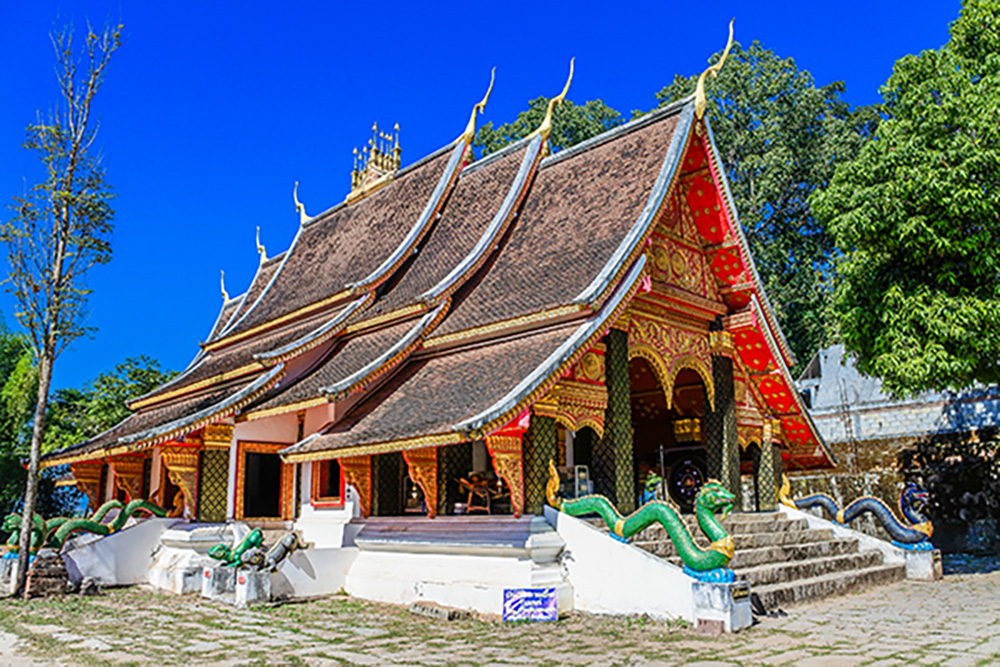 Are you weary of sheltering in place and longing to travel again? Do you regret not having traveled more to places like Southeast Asia? If so, join the SAA and escape to exotic Indochina with a four-part lecture series that will be offered on consecutive Wednesdays in January.

Led by acclaimed lecturer and tour guide, Julian Brown, our journey will begin with a discussion of the history and culture of the area formerly known as French Indochina (Vietnam, Cambodia and Laos). Dr. Brown will present an overview of the region and investigate what, if anything, these countries have in common. During subsequent lectures, we will travel virtually to three famous locations: Hanoi, the fascinating millennial capital city of Vietnam; Angkor Wat, the "lost" temple city of Cambodia; and Luang Prabang, the World Heritage site in Laos. Dr. Brown's examination of these areas will simulate the experience of actually being there via maps, visits to famous sites, discussion of contemporary issues and more. All with no passport required! Imagining Indochina will not only be invaluable for people considering a future trip, but also of interest to armchair travelers and people who have visited Southeast Asia in the past.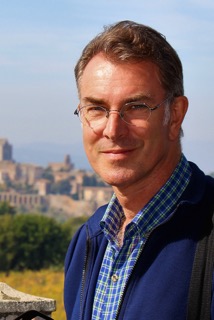 Born and educated in England, art historian Julian Brown commutes between his homes in Normandy and Paris. He has a PhD from University of London's School of Oriental and African Studies (SOAS). He spends most of his time leading tours in Europe and Southeast Asia, in addition to lecturing on his research at universities, museums, and international conferences.
The 4 lectures in this series are organized as 4 separate webinars. A Zoom confirmation email with information on how to join the webinar will be sent to all registered attendees 2 days before each week's lecture. Even though it is not required by Zoom, we recommend that you download and install Zoom on your computer or mobile device in advance, and set yourself up with a free account. Attendees will have a chance to participate in a Q&A.
Registration Policies
The Society for Asian Art's cancellation policy requires at least one week's advance written notice in order to receive a refund of registration fees. This excludes our Travel programs, which have separate cancellation policies, as well as any programs where a specific refund policy is stated on the event page. Your fees will be returned to you through a check in the mail. To cancel, please contact us.
For programs located within the Asian Art Museum, the museum entrance fee must be paid separately and is not included with your registration fee.
Please note that by registering for a program, you are giving consent to the SAA to be photographed or videoed as a participant.