Member Events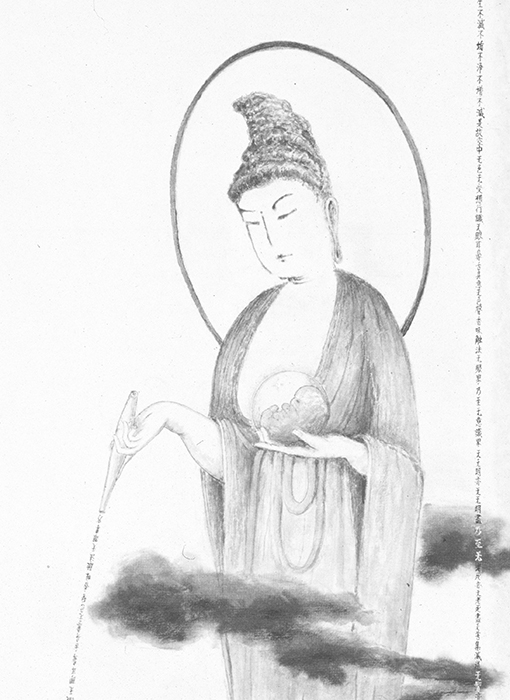 Healing Visions of the Heart Sutra: The Buddhist Art of Iwasaki Tsuneo
Time:
10:30 a.m. - 12:00 p.m. Pacific Time
Fee:
$15 per person Society members; $20 per person non-members. Advance registration must be received by the SAA by October 6, 2020.
Registration for this event is now closed.
Japanese biologist and visionary artist Iwasaki Tsuneo (1917-2002) created a scientifically informed visual commentary of core Mahāyāna Buddhist teachings on form and emptiness. Resonances he observed between scientific and Buddhist views of reality-interdependence, impermanence, and the fluid nature of phenomena-inspired him to painstakingly shape images with miniature calligraphy of the Chinese characters of the Heart Sutra. This enigmatic, concise, and profound scripture is treasured for its expression of wisdom and compassion. The subjects of his paintings range from classical Buddhist iconography to ephemeral beauties of nature and microscopic and telescopic wonders. This immersive slide presentation of exquisite art will be animated by stories about the artist's life and motivations and laced with poetic interpretations of insights embedded in the paintings.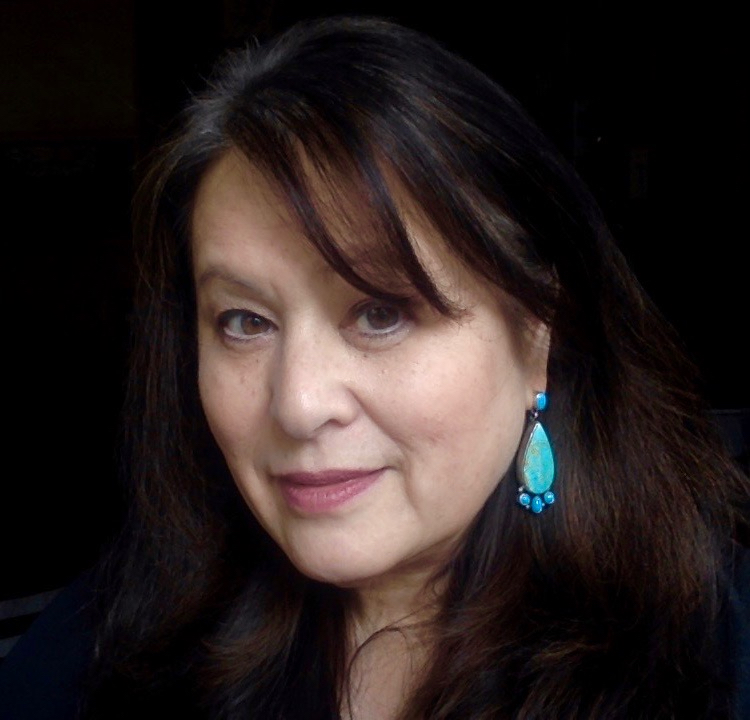 Paula Arai received her Ph.D. in Buddhist Studies from Harvard University, specializing in Japanese Sōtō Zen. She is author of Painting Enlightenment: Healing Visions of the Heart Sutra––The Buddhist Art of Iwasaki Tsuneo (Shambhala Publications), Women Living Zen: Japanese Buddhist Nuns (Oxford University Press), and Bringing Zen Home: The Healing Heart of Japanese Buddhist Women's Rituals(University of Hawai'i Press). She currently holds the Urmila Gopal Singhal Professorship in Religions of India at Louisiana State University.
A Zoom confirmation email with information on how to join the webinar will be sent to all registered attendees the week of October 5. Even though it is not required by Zoom, we recommend that you download and install Zoom on your computer or mobile device in advance, and set yourself up with a free account. Attendees will have a chance to participate in the Q&A with a text chat function.
Registration Policies
The Society for Asian Art's cancellation policy requires at least one week's advance written notice in order to receive a refund of registration fees. This excludes our Travel programs, which have separate cancellation policies, as well as any programs where a specific refund policy is stated on the event page. Your fees will be returned to you through a check in the mail. To cancel, please contact us.
For programs located within the Asian Art Museum, the museum entrance fee must be paid separately and is not included with your registration fee.
Please note that by registering for a program, you are giving consent to the SAA to be photographed or videoed as a participant.