Member Events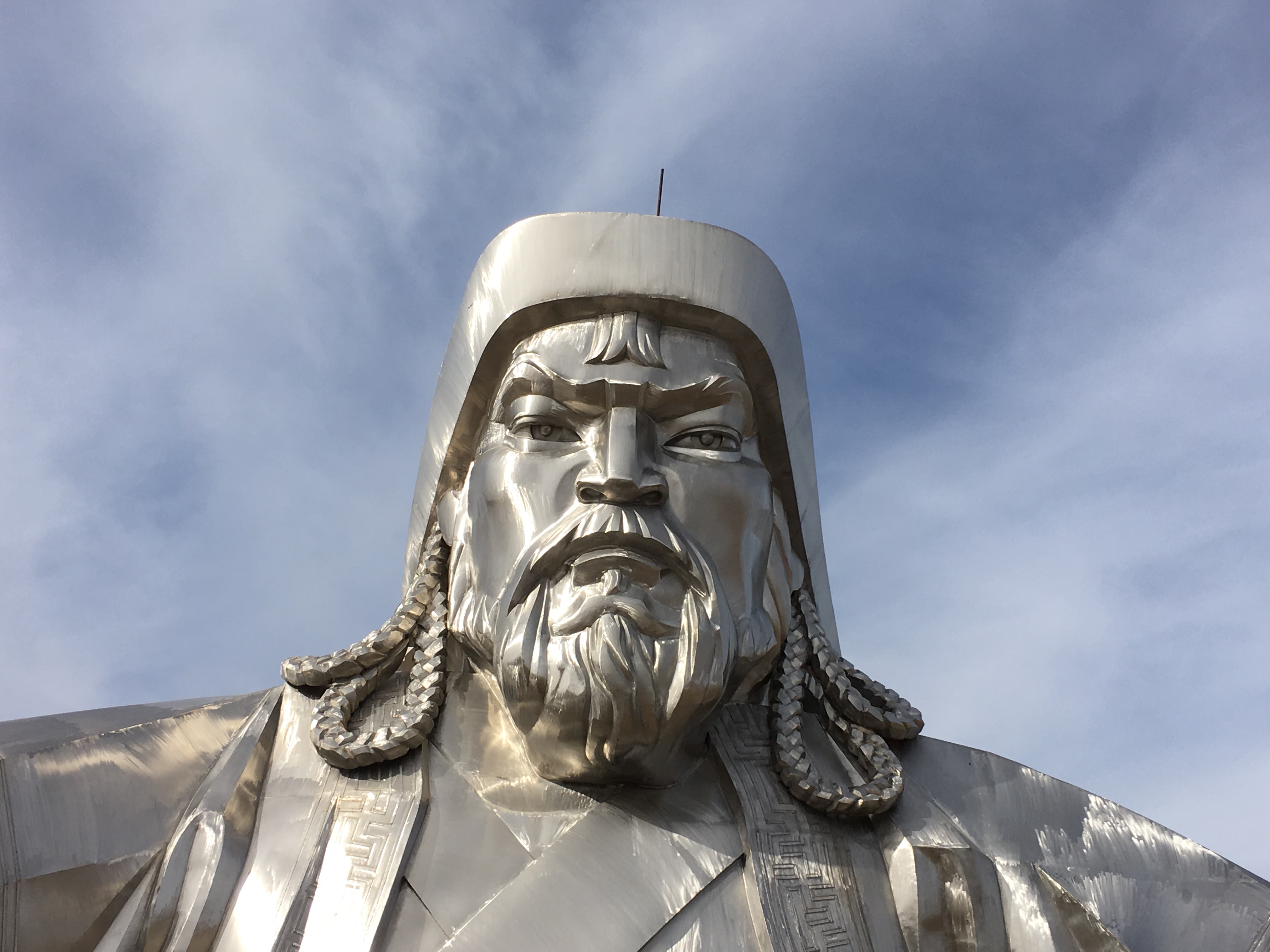 Genghis Khan - Hero or Tyrant
Place:
Samsung Hall, Asian Art Museum
Fee:
$15 Society members; $20 non-members (after museum admission)
Larry Mock, SAA Board Member and Asian Art Museum Docent, will give a CSP slide presentation on Genghis Khan and his descendants, who dominated the largest land empire in history. The history of the Khans will be told using objects from the Asian Art Museum's collection. Come and see how his legacy continued to influence history for over eight hundred years.
Larry Mock has been an Asian Art Museum Docent for four years. He graduated from the University of California Berkeley with a Master of Architecture degree and is a partner in the architectural firm of Mock/Wallace Architects. He currently lives in Berkeley. 
Note: Your registration for this event is consent to be photographed or videoed as a participant for SAA publicity purposes.