Member Events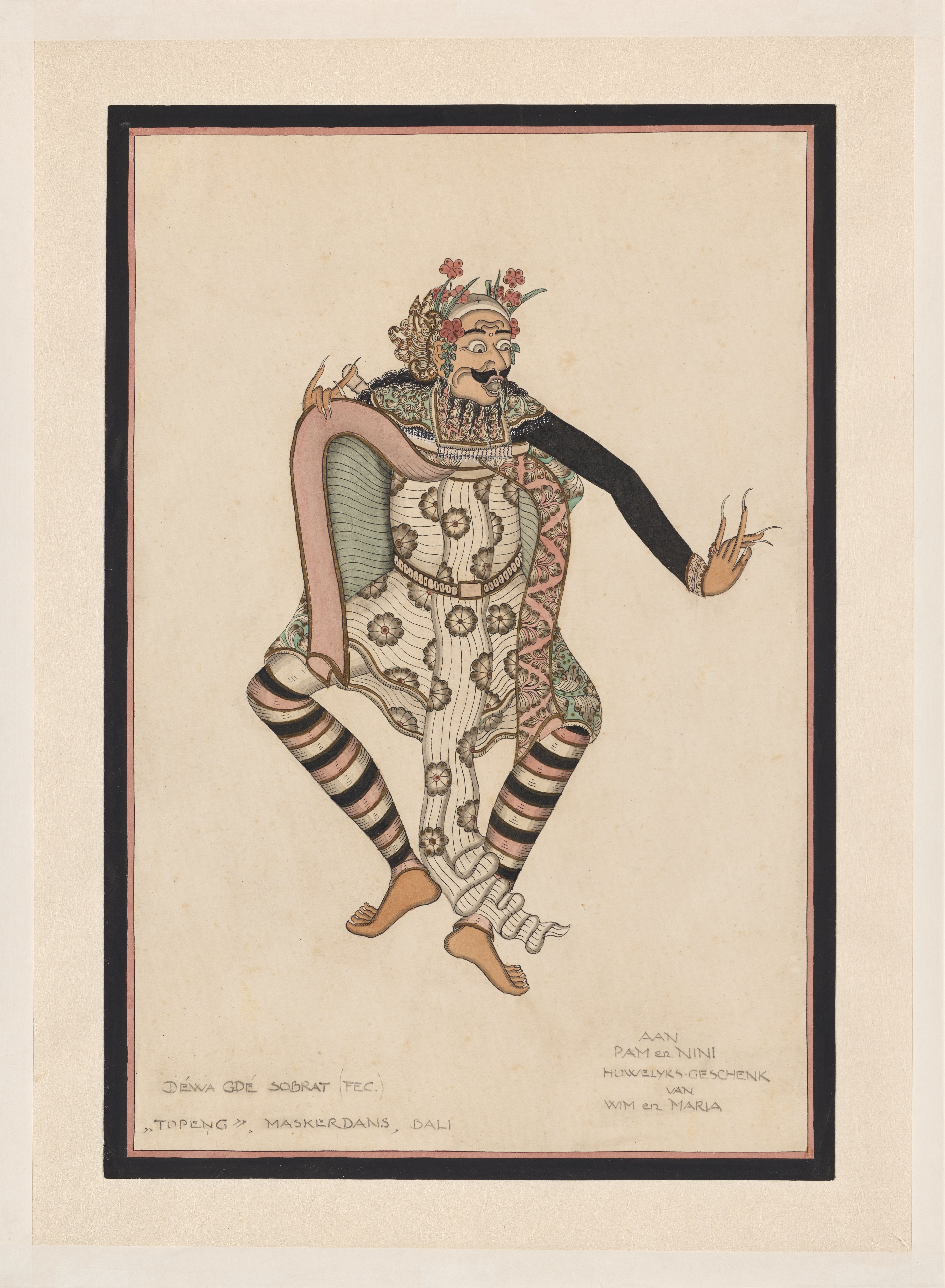 Freeze Frame: Picturing Dance in a Still Medium
Place:
Samsung Hall, Asian Art Museum
Fee:
$15 Society members; $20 non-members (after museum admission)

Society for Asian Art and Asian Art Museum are separate non-profit organizations with separate memberships. Please use the appropriate registration buttons to register for Society programs.
Depicting movement has always been a challenge for sculptors and painters. Even more challenging is making clear that what they show is dancing rather than some other sort of movement. Then, if the artist's intentions aren't known for certain, how do we viewers interpret what we see? Is it dancing, posing, fighting, gesticulating, or something else? Artworks from India, Southeast Asia, and the Himalayas, many from the Asian Art Museum's collection, will throw light on these intriguing questions.
Forrest McGill is the Wattis Senior Curator of South and Southeast Asian Art at the Asian Art Museum.
Note: Your registration for this event is consent to be photographed or videoed as a participant for SAA publicity purposes.