Member Events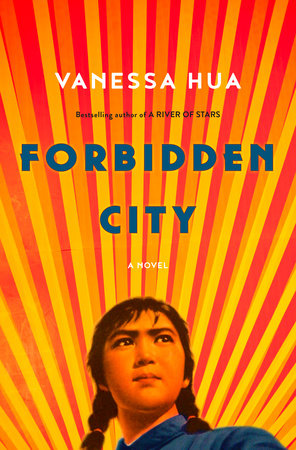 Forbidden City
Place:
Koret Education Center, Asian Art Museum
Fee:
$15 per person Society members; $20 per person non-members. Advance registration must be received by SAA by Oct. 2, 2022. All in-person event fees are after museum admission.
Advance registration is now closed. If you didn't sign up, we encourage you to drop-in on this event.

Our Contemporary Author series continues with Vanessa Hua, author of the recently published novel Forbidden City. Vanessa will speak about her novel and give us insights into her craft as a writer and columnist.

Forbidden City has been called "masterful" and "epic" by critics. As Cathy Park Hong wrote in her review, the book is "...a grand, cinematic, and captivating novel...Forbidden City is both a passionate feminist recreation of Mei, Mao's lover, and a meditation on how power corrodes human judgment."

After the presentation, Vanessa Hua will be signing copies of her book, Forbidden City, which will be available for purchase at the Museum's Cha May Ching Boutique.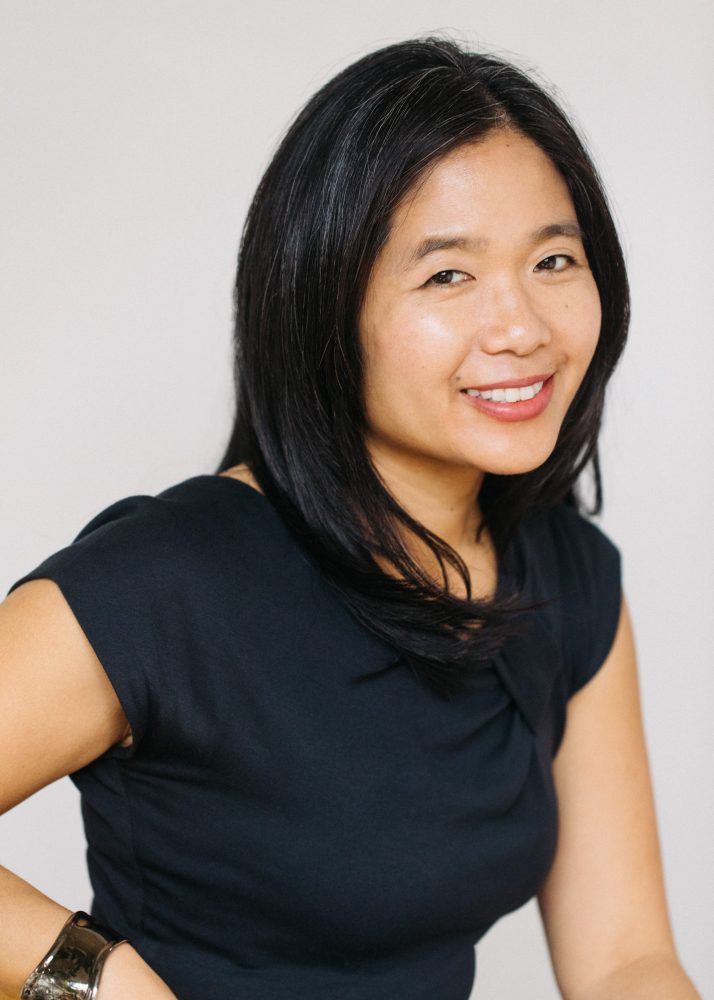 Vanessa Hua is an award-winning author, writer, and columnist for the San Francisco Chronicle. She is the author of Deceit and Other Possibilities and River of Stars. For the past two decades, she has been writing about Asia and the diaspora, filing stories from China, Burma, and South Korea. Her work has appeared in the New York Times, Washington Post, The Atlantic and Newsweek.
 
Given the persisting risks posed by COVID-19, attendance at any SAA in-person event necessarily increases your risk of exposure. If you choose to attend an event in person, you are agreeing to assume all the risks of exposure and to waive any right to make claims against the SAA, its agents, or its members for exposure. Your attendance is also your agreement to present proof of having received full vaccination against COVID-19, and that you will always wear a mask over your nose and mouth, except when actively eating or drinking. You also agree to follow any additional requirements imposed by public health authorities.
Registration Policies
The Society for Asian Art's cancellation policy requires at least one week's advance written notice in order to receive a refund of registration fees. This excludes our Travel programs, which have separate cancellation policies, as well as any programs where a specific refund policy is stated on the event page. Your fees will be returned to you through a check in the mail. To cancel, please contact us.
For programs located within the Asian Art Museum, the museum entrance fee must be paid separately and is not included with your registration fee.
Please note that by registering for a program, you are giving consent to the SAA to be photographed or videoed as a participant.