Member Events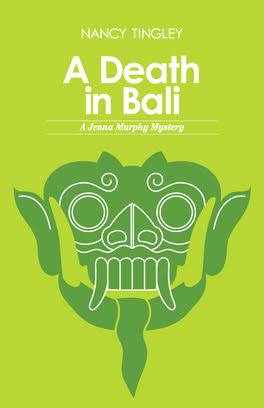 From Fact to Fiction, Fiction to Fact With Nancy Tingley
Fee:
$15 Society members; $20 non-members (after Museum admission)
How does one get from studying art history to writing fiction? Nancy Tingley has worked for years as a curator, art historian, and consultant and will discuss how her art history experience has fueled her new career as the author of the Jenna Murphy Mystery Series. The protagonist in Nancy Tingley's latest book, A Head in Cambodia (March 2018), doesn't seem to have much trouble leaping from one to the other.
Well known to SAA members, Nancy Tingley began her career as a curator at the Asian Art Museum, then worked for years as an independent curator and art consultant. She has curated many shows on South East Asian art—her most recent was at the Crocker Museum in Sacramento. Her first book, A Death in Bali, came out in 2001.
 
Note: Your registration for this event is consent to be photographed or videoed as a participant for SAA publicity purposes.