Member Events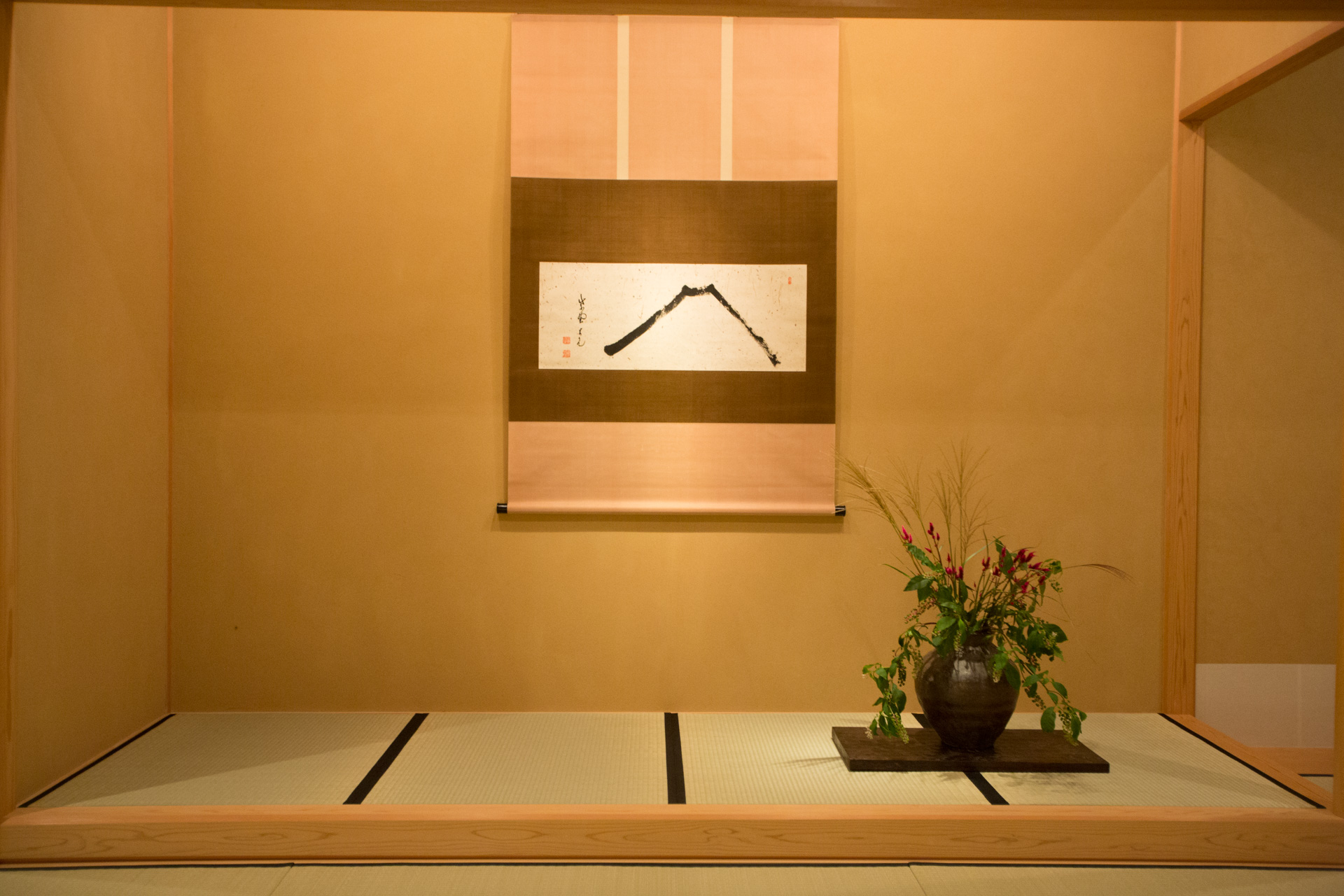 An Exploration of Japanese Aesthetics
Time:
Wednesday, May 12, 2021 4:00 p.m.-5:30 p.m. Pacific Time
Fee:
$15 per person Society members; $20 per person non-members. Advance registration must be received by the SAA by May 5, 2021.
Through a series of images, we will examine visual aesthetic concepts which define what the Japanese have consistently considered beautiful and tasteful. The discussion begins with the historic importance of cleanliness and purity and their expression through Shintoism as well as of miyabi refinement, courtliness and simplicity. The influence of Zen and its emphasis on clean lines and elimination of the superfluous from the 1200's gradually manifested in the late 1500's in the tea movement, commonly described by the terms wabi and sabi as well as datsuzoku (unbounded by convention, free and spontaneous). Particular attention will be given to the use of color and presentation as seen in a variety of forms.

The talk on aesthetics will be followed by a brief description of JapanCraft21, an organization supporting the revitalization of Japanese crafts in the 21st century.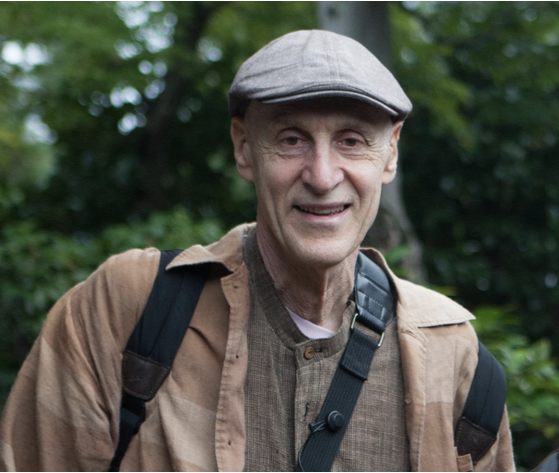 Steve Beimel, a native Californian who has been involved with Japanese culture since the early 1970s, is the founder of JapanCraft21, an organization which helps identify viable but vulnerable traditional Japanese crafts and assist in their revitalization.

Steve recently retired from Esprit Travel and Tours, a U.S.-based Japanese culture-focused tour company that he founded in 1992. In that role, he helped travelers from around the world connect with talented and gracious Japanese people as they encountered the richness and beauty of Japanese culture. Steve holds an M.A. in Applied Counseling Psychology, and he currently lives in the Kyoto foothills with his wife of 39 years, Ritsuko, an ikebana instructor.

A Zoom confirmation email with information on how to join the webinar will be sent to all registered attendees a few days before the event. Even though it is not required by Zoom, we recommend that you download and install Zoom on your computer or mobile device in advance, and set yourself up with a free account. Attendees will have a chance to participate in the Q&A with a text chat function.
 
Registration Policies
The Society for Asian Art's cancellation policy requires at least one week's advance written notice in order to receive a refund of registration fees. This excludes our Travel programs, which have separate cancellation policies, as well as any programs where a specific refund policy is stated on the event page. Your fees will be returned to you through a check in the mail. To cancel, please contact us.
For programs located within the Asian Art Museum, the museum entrance fee must be paid separately and is not included with your registration fee.
Please note that by registering for a program, you are giving consent to the SAA to be photographed or videoed as a participant.