Member Events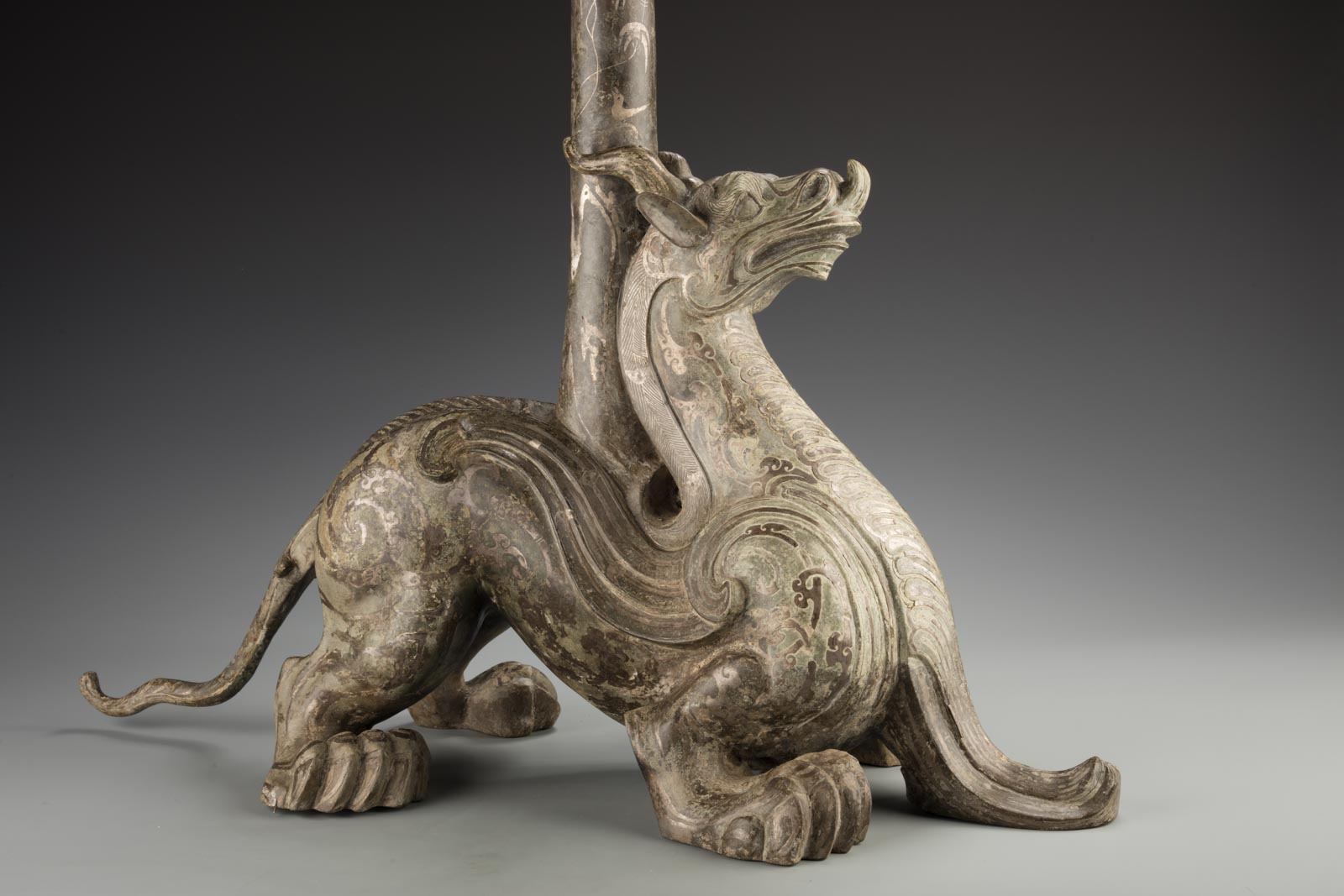 Everlasting Happiness: Life and Death for Western Han Royalty With Jay Xu
Fee:
$15 Society members, $20 non-members (after Museum admission). Online tickets are no longer available but limited tickets may be available at the door.
The upcoming exhibition Tomb Treasures: New Discoveries of China's Han Dynasty, is a sequel to China's Terracotta Warriors: The First Emperor's Legacy, and presents the next episode of storytelling about the splendors of Imperial China. Jay's lecture will explore the highlights of this exhibition, which includes a jade full-body suit, bronze bell chimes, and over 100 recently-unearthed objects. He will also explore ideas about life and death among the Western Han royalty and their passionate pursuit of life and search for longevity.
Jay Xu, AAM's Director, is a great friend of SAA and is always happy to make presentations for SAA members. He received his Ph. D from Princeton and worked in museums in Seattle, Chicago, and Shanghai before joining the Asian in 2008. Jay is the first Asian-American museum director to be elected to the American Academy of Arts & Sciences. 
Note: Your registration for this event is consent to be photographed or videoed as a participant for SAA publicity purposes.