Member Events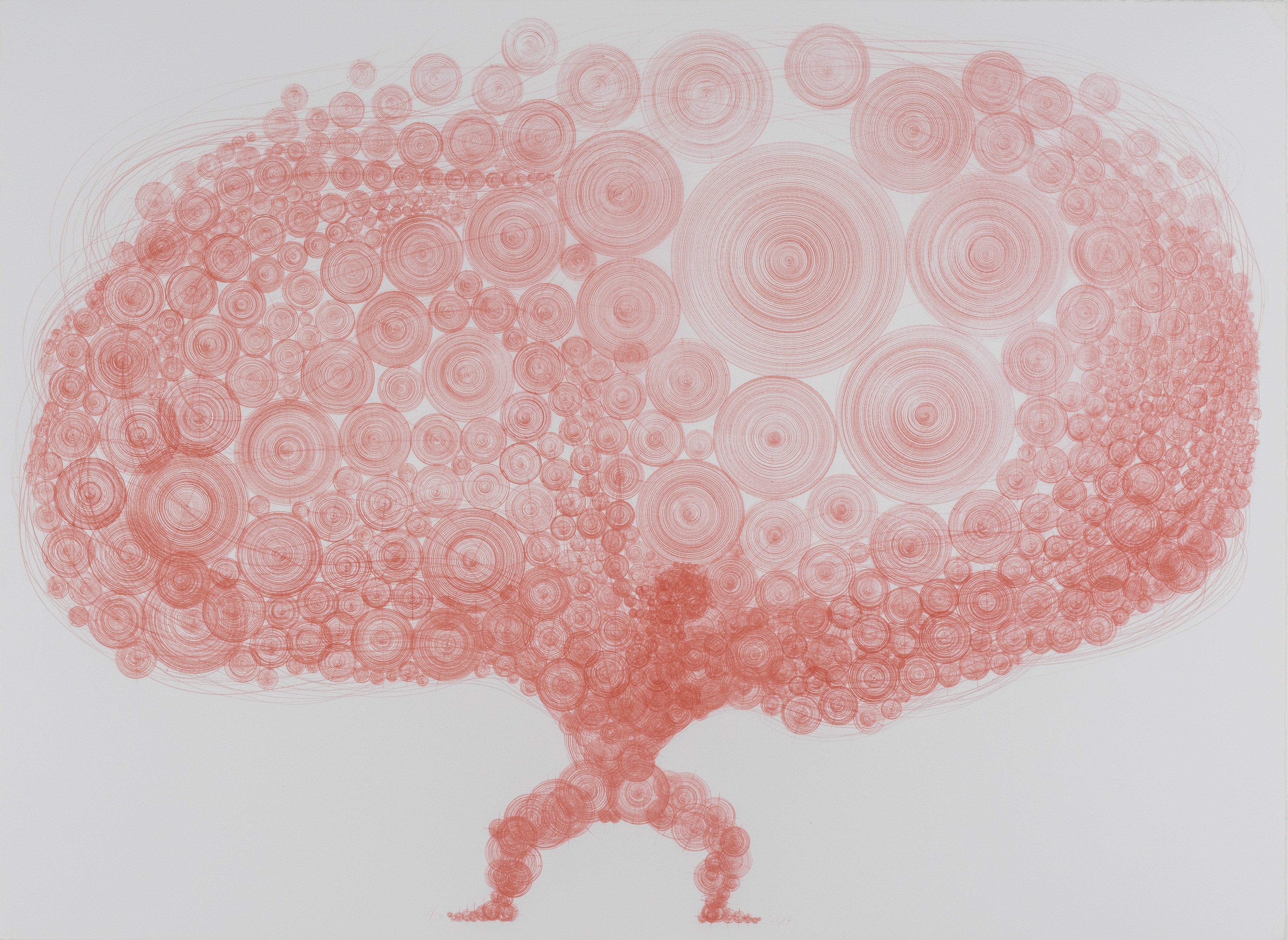 Endless Knot: Struggle & Healing in the Buddhist World
Place:
Berkeley Art Museum & Pacific Film Archive (BAMPFA), 2155 Center Street, Berkeley
Fee:
$15 per person Society members; $20 per person non-members. Advance registration must be received by SAA by Jan. 4, 2023.
Advance registration is now closed. Please email the SAA Office if you would like to do a late registration. Thank you.

Featuring an array of artworks from around South, Southeast and East Asia and the United States, this exhibition illustrates the concept of interdependence, by tying together historical art with fresh perspectives from living artists. Included are works by Do-Ho Suh, Binh Danh, Takashi Murakami and contemporary Nepalese artist Tsherin Sherpa. The exhibition explores themes such as shifting borders, karmic formations and struggles and healing. The tour will focus on artwork groupings highlighting the impact of historical events on contemporary situations.

Rosaline (Yi Yi Mon) Kyo is the guest curator for this exhibition. She is the Assistant Professor of Art History and Chinese Studies at Davidson College in North Carolina. She specializes in modern and contemporary Chinese and Tibetan art, with a specific focus on transcultural artistic exchanges.

Attendees can opt to join a no-host lunch after the tour.
Registration Policies
The Society for Asian Art's cancellation policy requires at least one week's advance written notice in order to receive a refund of registration fees. This excludes our Travel programs, which have separate cancellation policies, as well as any programs where a specific refund policy is stated on the event page. Your fees will be returned to you through a check in the mail. To cancel, please contact us.
For programs located within the Asian Art Museum, the museum entrance fee must be paid separately and is not included with your registration fee.
Please note that by registering for a program, you are giving consent to the SAA to be photographed or videoed as a participant.