Member Events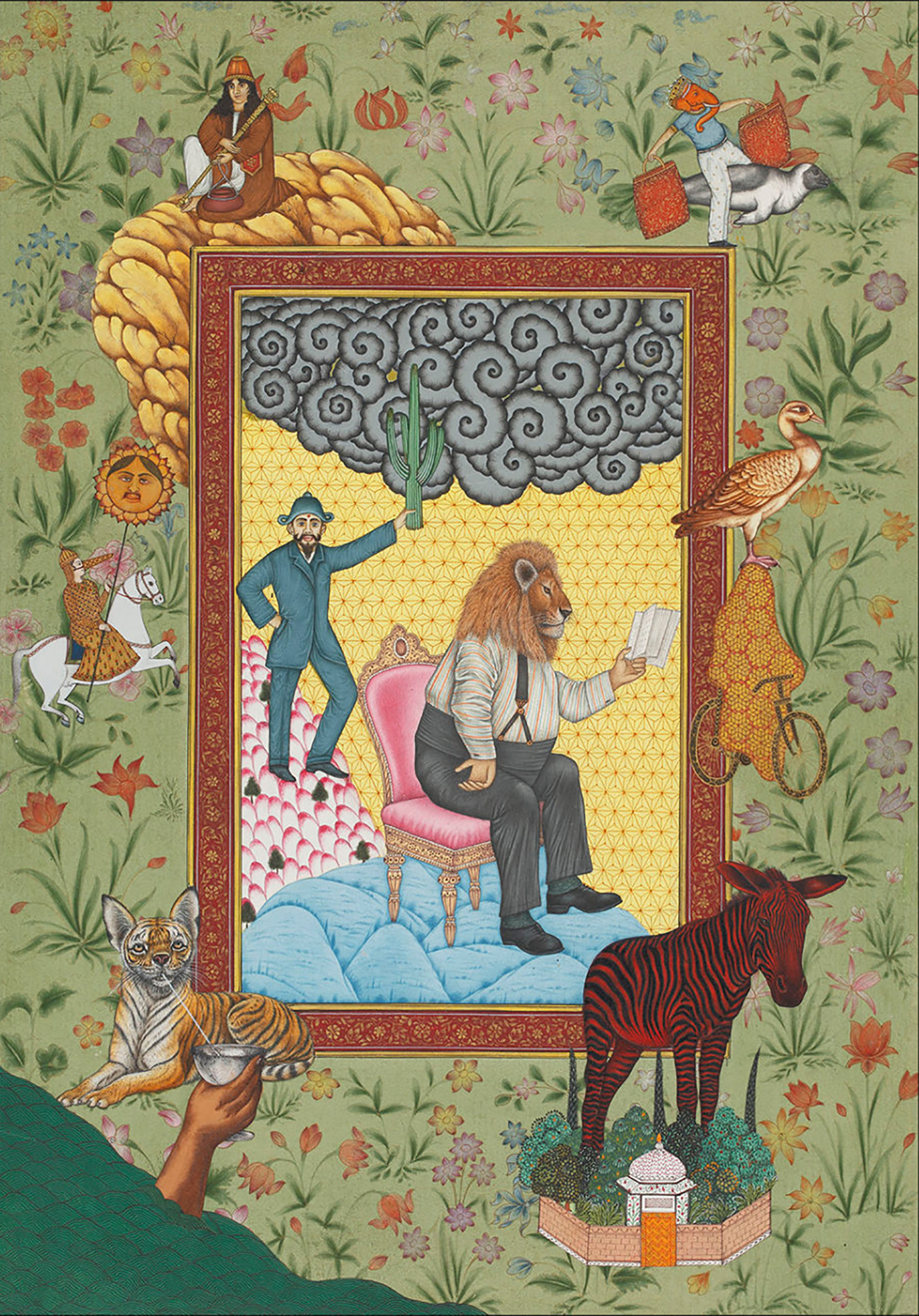 Contemporary Miniature Painting in India
Place:
Koret Education Center, Asian Art Museum
Fee:
$15 per person Society members; $20 per person non-members. Advance registration must be received by SAA by Sept. 5, 2022. All in-person event fees are after museum admission.
The advance registration deadline of Sept. 5, 2022 has passed. If you are interested in attending this member event, please email the SAA Office.

Contemporary miniatures are most often discussed in relationship to thriving practices that utilize traditional painting techniques. Art history courses probe the legacy of Mughal Court ateliers. Recently, India has seen a resurgence of interest in the miniature art form and its techniques to create contemporary works that stretch the tradition's boundaries. This talk will highlight some of the figures that have been instrumental in shaping the Indian contemporary miniature paintings scene, and their new techniques as they seek to forge a new path ahead for traditional miniature paintings.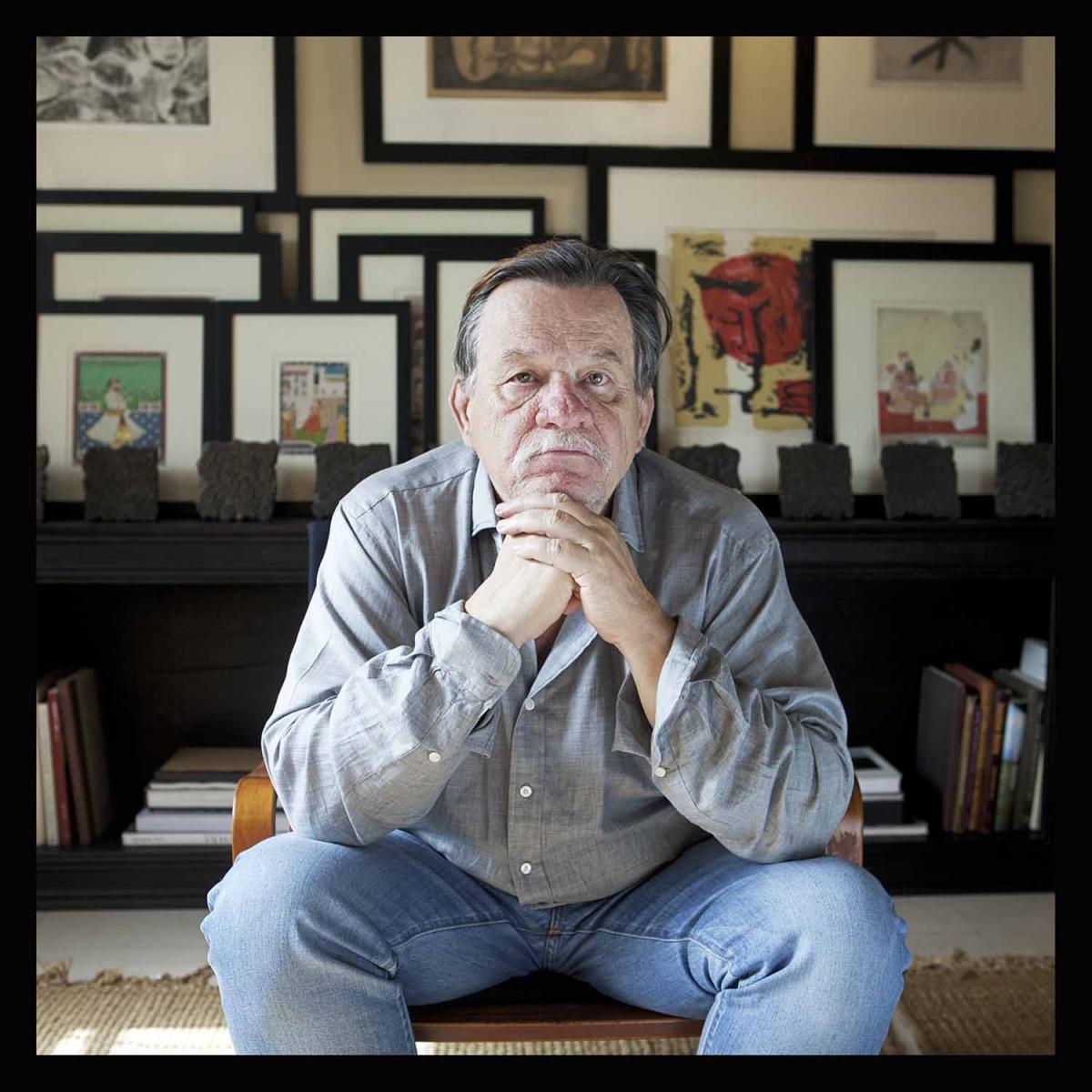 Waswo has been a long-time participant and observer in the Indian art scene. He has lived in India for over 20 years and has made Udaipur his home for the past 16 years. He collaborates with a variety of local artists, whose works have been exhibited all over India. He curated the exhibition Luminously Between Eternities, which focused on contemporary Indian and Pakistani miniaturists. His latest book, Karkana: A Studio in Rajasthan, explores the personal and working relationships between him and the traditional artists he has called friends in Udaipur.
 
Given the persisting risks posed by COVID-19, attendance at any SAA in-person event necessarily increases your risk of exposure. If you choose to attend an event in person, you are agreeing to assume all the risks of exposure and to waive any right to make claims against the SAA, its agents, or its members for exposure. Your attendance is also your agreement to present proof of having received full vaccination against COVID-19, and that you will always wear a mask over your nose and mouth, except when actively eating or drinking. You also agree to follow any additional requirements imposed by public health authorities.
Registration Policies
The Society for Asian Art's cancellation policy requires at least one week's advance written notice in order to receive a refund of registration fees. This excludes our Travel programs, which have separate cancellation policies, as well as any programs where a specific refund policy is stated on the event page. Your fees will be returned to you through a check in the mail. To cancel, please contact us.
For programs located within the Asian Art Museum, the museum entrance fee must be paid separately and is not included with your registration fee.
Please note that by registering for a program, you are giving consent to the SAA to be photographed or videoed as a participant.