Member Events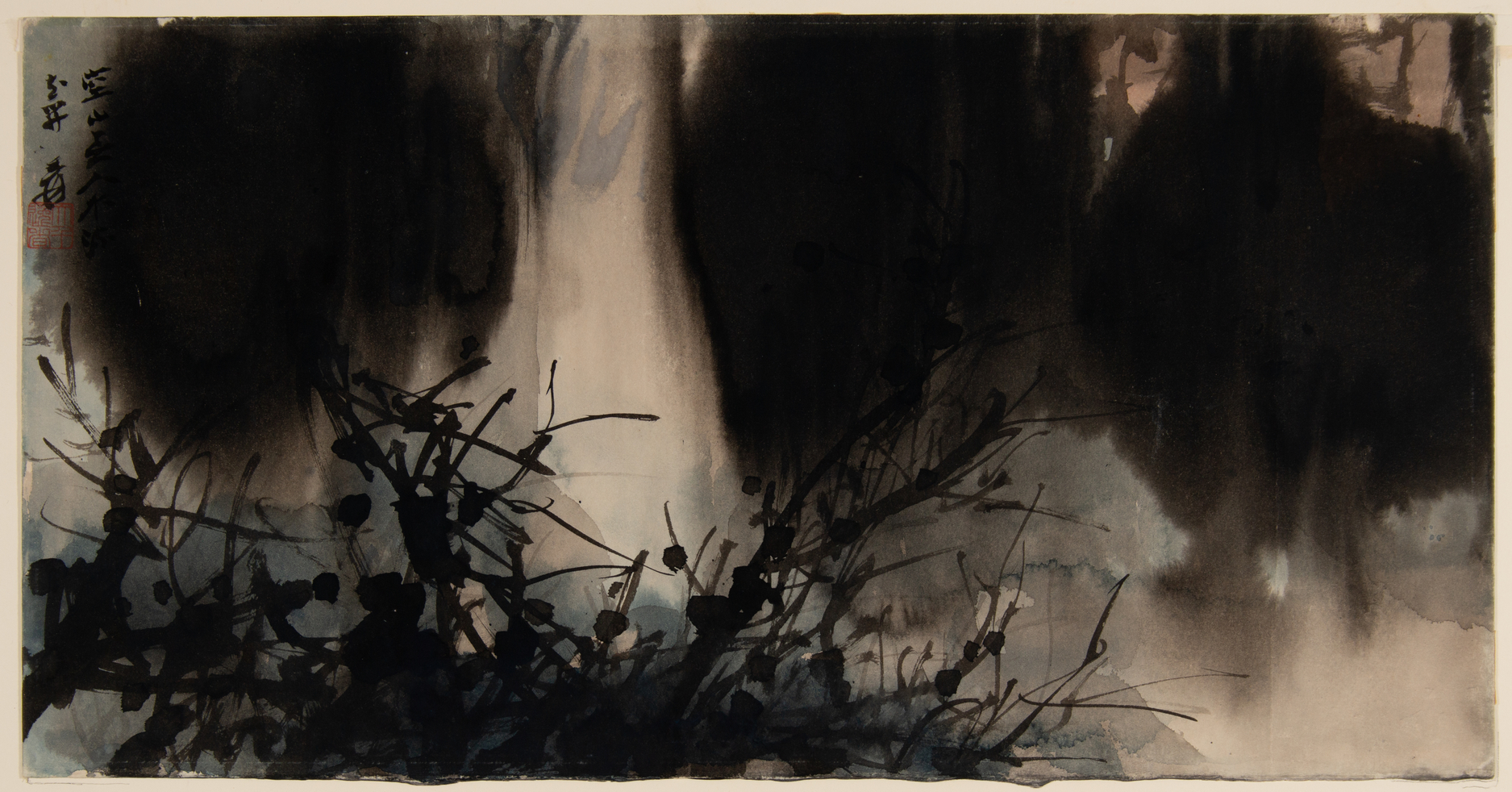 Chang Dai-chien: California's Modernist Master
Place:
Koret Education Center, Asian Art Museum
Fee:
$15 Society members; $20 non-members (after museum admission)
Chang Dai-chien (Zhang Daqian) is recognized as the 20th century's greatest innovator of Chinese painting, who lived in California for a decade. Chang's work was featured in the Asian Art Museum's first solo exhibition of the work of a living
artist in 1972, so the history of the museum and the artist are intertwined. The exhibition, Chang Dai-chien: Painting from Heart to Hand, that opens in November is the Asian Art Museum's second solo exhibition of works by the artist and features many works that the artist gifted to the institution.
Mark Dean Johnson is Professor of Art at San Francisco State University. He is a principal editor of books, including Asian American Art: A History, 1850-1970 (Stanford University Press, 2008), and co-curator/editor of Chang Dai-chien: Painting from Heart to Hand. He is the co-curator of Changing and Unchanging Things: Noguchi and Hasegawa in Postwar Japan, currently on display at the Asian Art Museum until December 8, 2019, with catalog and related reader published by the University of California Press.
Note: Your registration for this event is consent to be photographed or videoed as a participant for SAA publicity purposes.