Member Events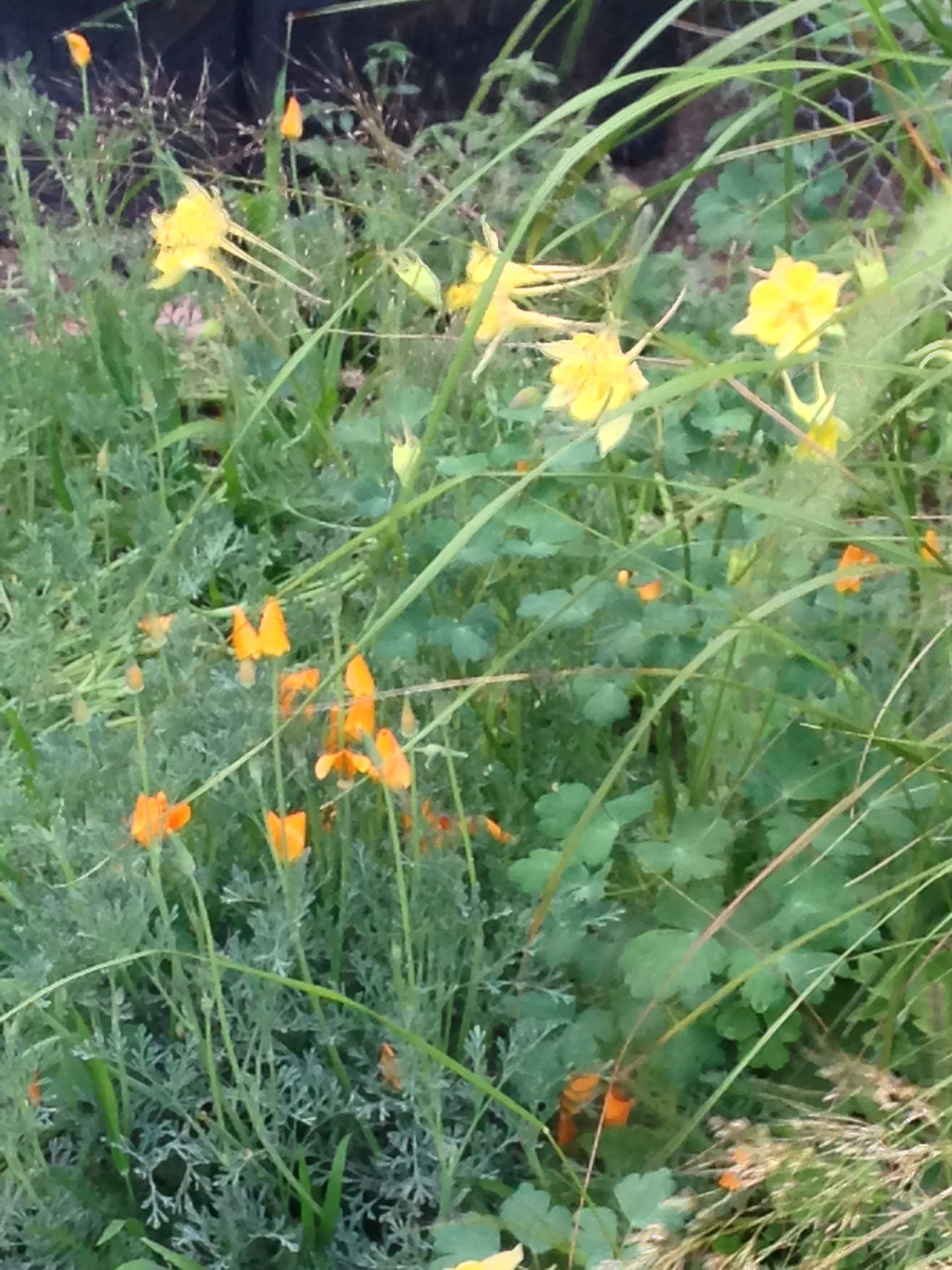 Chabana - Flowers in the Japanese Way of Tea With Christy Bartlett
Fee:
$15 Society members, $20 non-members (after Museum admission). Online sign ups are closed but tickets may be available at the door.
This lecture and demonstration will explore the world of Chabana, a simple, yet elegant style of flower appreciation found in Japanese tea rooms. The naturalistic beauty of Chabana is highly adaptable to everyday enjoyment of flowers and seasonality outside the practice of tea. Come learn its basics from a master and bring the gift of 'flower power' into your home.
Christy Bartlett is an independent scholar of Asian art and the Director of the Urasenke Foundation of San Francisco, where tea is taught as an art form. She studied the Way of Tea in Kyoto under Dr. Genshitsu Sen, the 15th generation Head Master of the Urasenke tradition. 
Note: Your registration for this event is consent to be photographed or videoed as a participant for SAA publicity purposes.