Member Events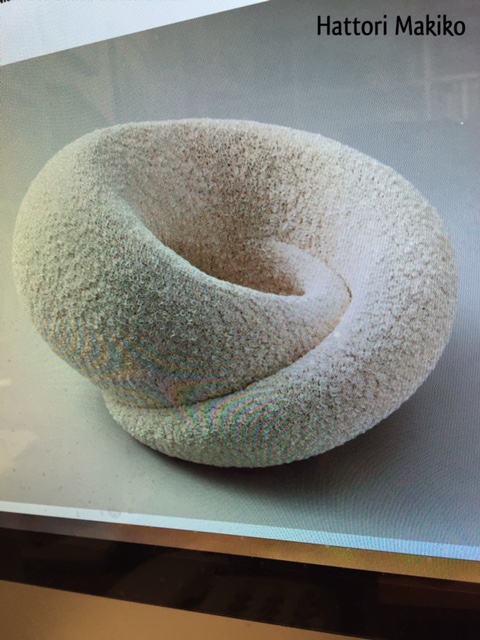 Breaking the Mold: Women Ceramicists of Japan
Fee:
$15 Society members, $20 non-members (after Museum admission). Online tickets are no longer available but tickets may be available at the door.
Over the past 15 years there has been an incredible burst of interest in modern and contemporary Japanese ceramics in the West. Many museums and art collectors have recognized that some of the best art produced in Japan today is in the area of clay. Curators and collectors understand that the long history of Japanese ceramics has culminated in the current generations' creative and diversified transformation of traditional vessels into genuine contemporary art. But the most dramatic change in the field has been the emergence of women ceramicists in this previously male-dominated art form, emerging from centuries of obscurity and isolation to become creative artists in their own right. This lecture will focus on the challenges they have met and surpassed by charting a new course for artists around the world.
Joan Mirviss is an expert on Japanese art, specializing in ceramics, ukiyo-e prints and paintings for over 40 years. She has been the pioneering spirit in the area of modern and contemporary Japanese ceramic art in the West. She received her MA in Japanese art history from Columbia and has written and lectured widely in her field.
Note: Your registration for this event is consent to be photographed or videoed as a participant for SAA publicity purposes.