Member Events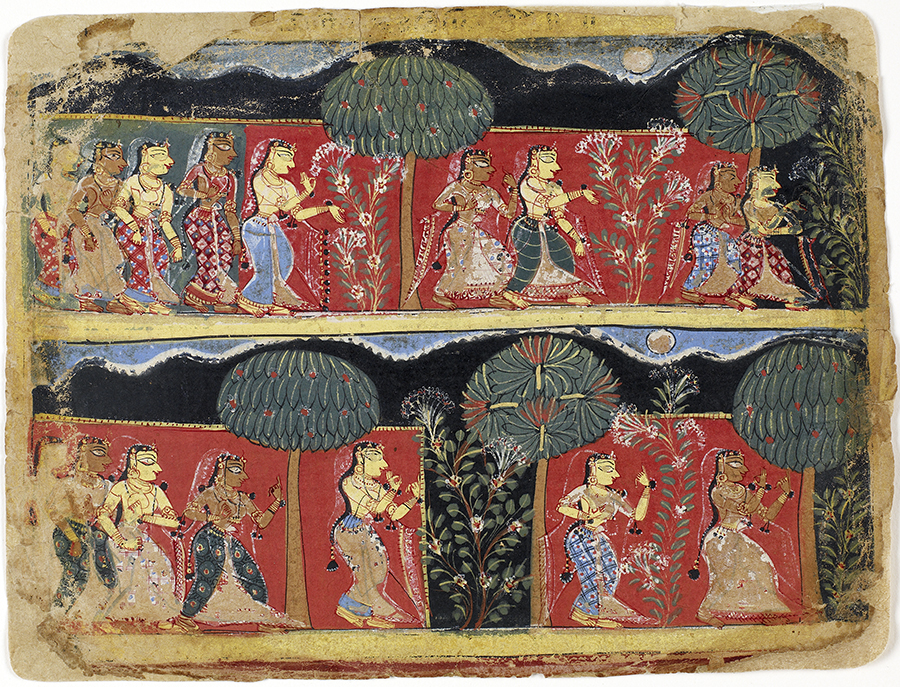 Bowers of Love: Krishna Worship, Garden Design and Climate Change in 18th Century Braj
Time:
10:30 a.m. - 12:00 p.m. Pacific Time
Fee:
$15 per person Society members; $20 per person non-members. Advance registration must be received by the SAA by October 15, 2020.
Advance registration is now closed.
In the 18th century, vast tracts of forested lands were reclaimed for human habitation in Braj, the pilgrimage center in north India where the divine Krishna is believed to have spent his youth. How did the theology of Krishna worship—one that visualized Braj as a kunja or the primeval bower where Krishna and Radha dally eternally—contend with such a sweeping alteration of the pilgrimage center's precarious ecology? By way of addressing this question, this talk focuses on the emergence of enclosed gardens in Braj in a time of drastic deforestation. This new garden form, as Dr. Ray will show, allowed devotees to simulate Radha's journey through the dense jasmine groves of liturgical poetry while creating an appearance of deep wilderness within an urban milieu. Represented in paintings and simulated in architecture, the gardens or kunjas of Braj then brings to the fore a vegetal aesthetics that performatively entangled philosophical, symbolic, and aesthetic perceptions of an imagined natural environment.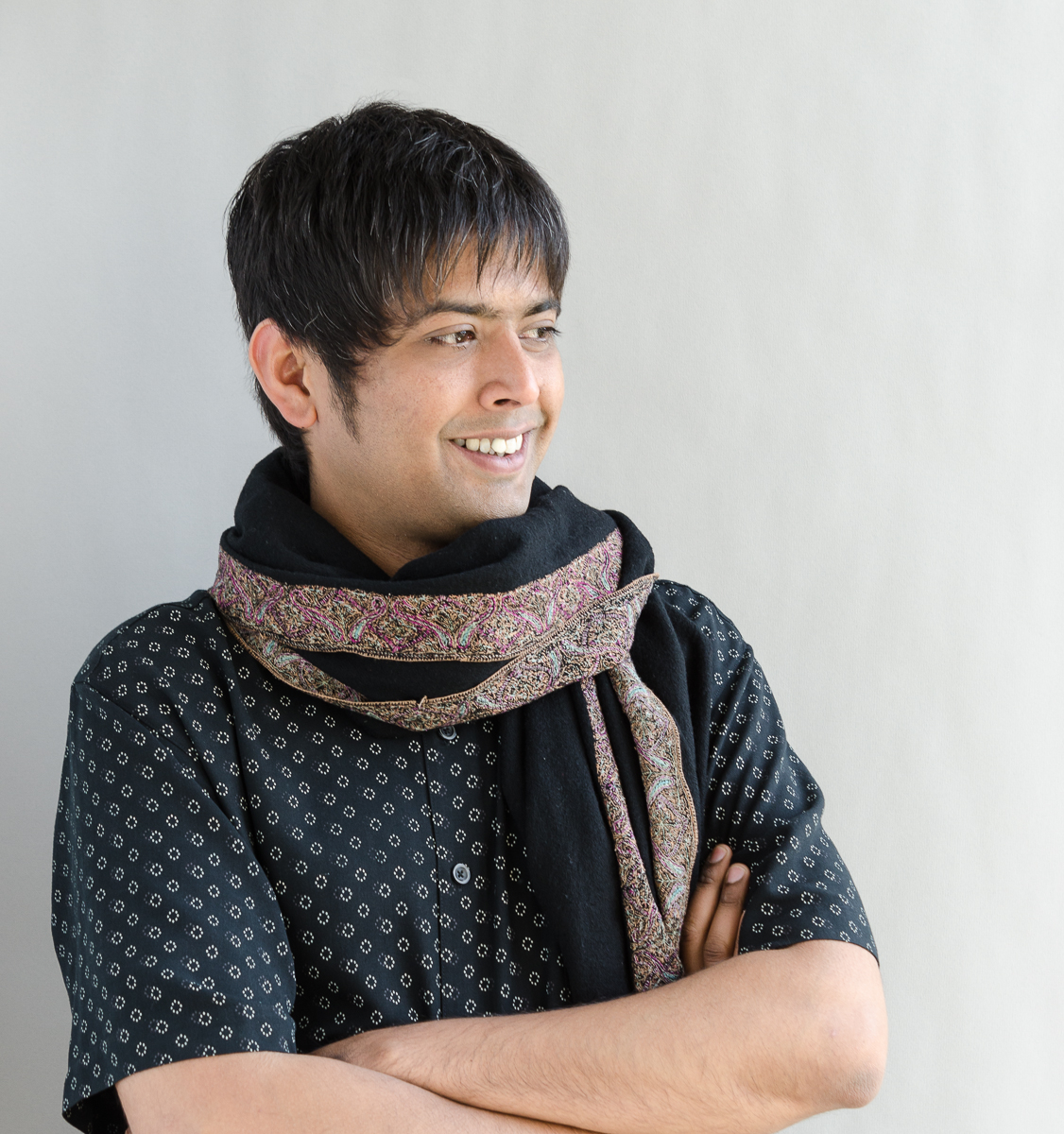 Sugata Ray is Associate Professor of South and Southeast Asian art and architecture in the History of Art Department and the Department of South & Southeast Asian Studies at the University of California, Berkeley. His research and writing focus on climate change and the visual arts from the 1500s onwards. Ray is the author of Climate Change and the Art of Devotion: Geoaesthetics in the Land of Krishna, 1550–1850 (2019); Water Histories of South Asia: The Materiality of Liquescence (2019, co-edited with Venugopal Maddipati); and Ecologies, Aesthetics, and Histories of Art (forthcoming, co-edited with Gerhard Wolf and Hannah Baader).
A Zoom confirmation email with information on how to join the webinar will be sent to all registered attendees the week of October 19. Even though it is not required by Zoom, we recommend that you download and install Zoom on your computer or mobile device in advance, and set yourself up with a free account. Attendees will have a chance to participate in the Q&A with a text chat function.
Registration Policies
The Society for Asian Art's cancellation policy requires at least one week's advance written notice in order to receive a refund of registration fees. This excludes our Travel programs, which have separate cancellation policies, as well as any programs where a specific refund policy is stated on the event page. Your fees will be returned to you through a check in the mail. To cancel, please contact us.
For programs located within the Asian Art Museum, the museum entrance fee must be paid separately and is not included with your registration fee.
Please note that by registering for a program, you are giving consent to the SAA to be photographed or videoed as a participant.