Member Events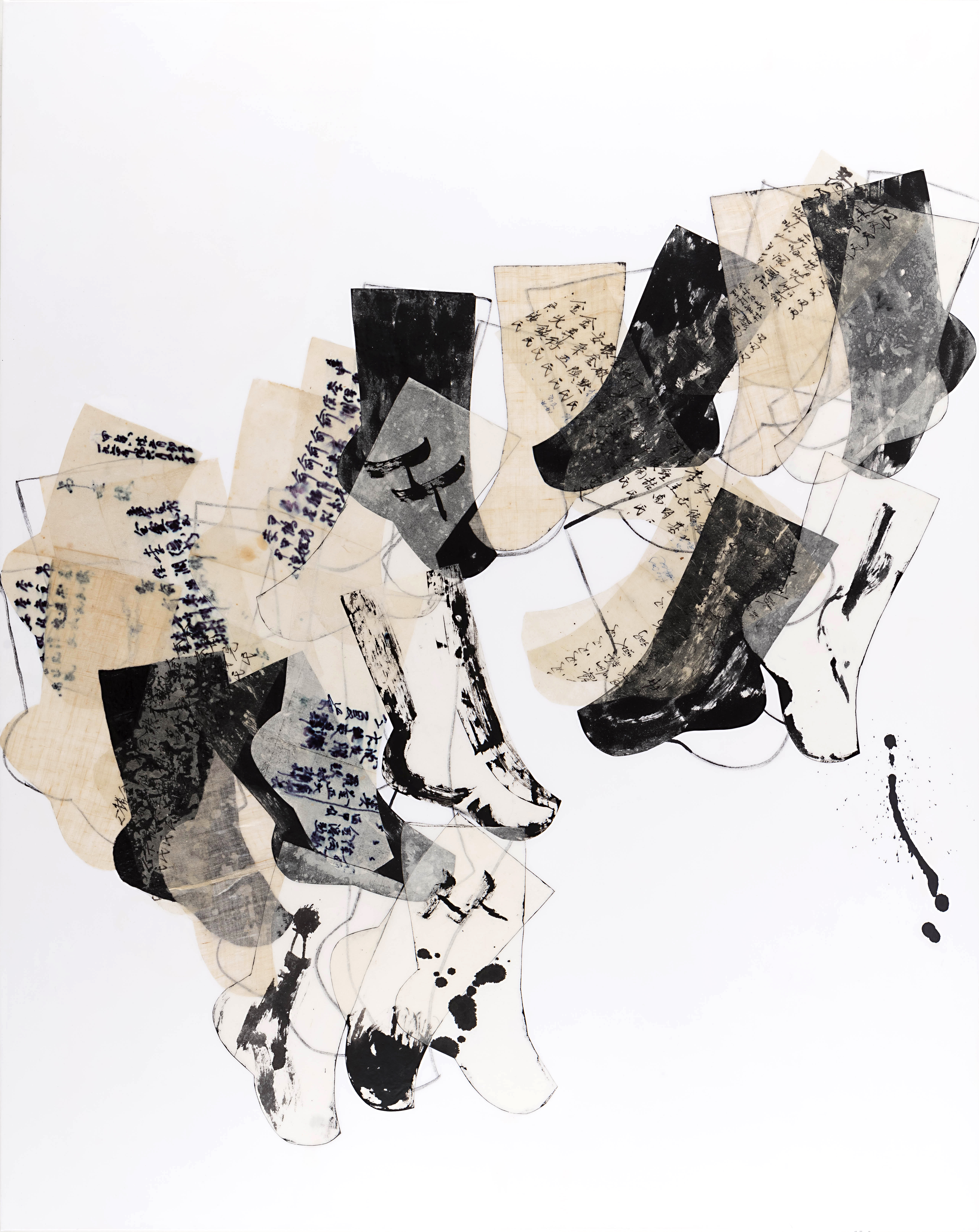 In-Between Places: Korean-American Artists in the Bay Area
Place:
Mills College Art Museum, 5000 MacArthur Blvd, Oakland
Fee:
$15 Society members; $20 non-members
This exhibition, organized by Mills College, features new works of Korean American artists Jung Ran Bae, Sohyung Choi, Kay Kang, Miran Lee, Youngjune Lew, Nicholas Oh, Younhee Paik, and Minji Sohn. Their works reveal the reality and complexities of being a Korean American artist in the Bay Area—a location that has served as a gateway for Korean culture and a bridge between Korea and the West. The exhibition embraces both traditional Korean and contemporary western approaches to art making. Many Korean Americans have described their cultural identity as occupying an "in-between" space.
Independent curator Linda Inson Choy, a specialist in contemporary Korean art, will lead our group on an in-depth walk through of this important exhibition. She has an extensive background in Korean and Asian Art and is a historian and curator. She was also a curatorial assistant at the AAM. Her main aim is to collaborate with artists and help them contextualize local and global environments.