Member Events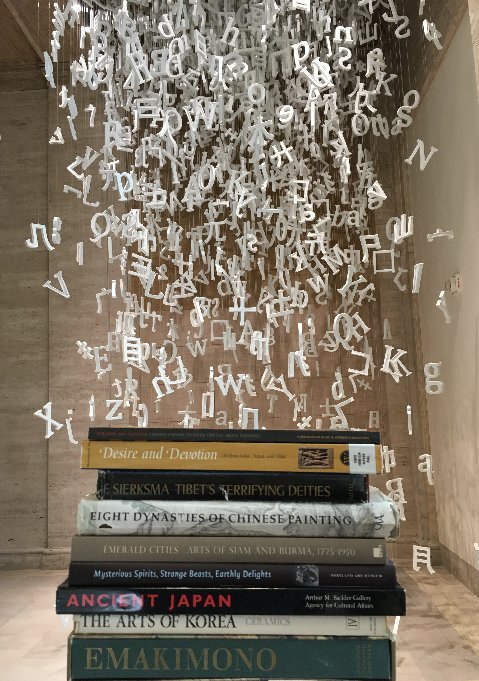 Annual Society Book Sale

Society Book Sale 2017
Save the date: April 7,12:30 pm - 4:00 pm in the Loggia
Thousands of books, including collector's items, will be available at bargain prices to benefit the museum's C. Laan Chun Library. Selections span the gamut of topics, including Asian Art, history, literature, religion, culture, cooking, travel, textiles, jewelry and more.
Some of this year's rarities include:
  
• The Circle of Bliss: Buddhist Meditational Art by John C. Huntington
• Extraordinary Persons: Works by Eccentric, Non-Conformist Japanese  Artists of the Early Modern Era (1580-1868) in the collection of Kimiko &  John Powers by John M. Rosenfield (three-volume set)
• Parting the Shore: Chinese Painting of the Early and Middle Ming Dynasty  by James Cahill (first edition)
Over the past decade, the sale of donated books has raised more than $80,000 for the Museum's library, one of the most extensive art libraries in the country. The funds are used to acquire publications and periodicals, and upgrade the catalog system.