Member Events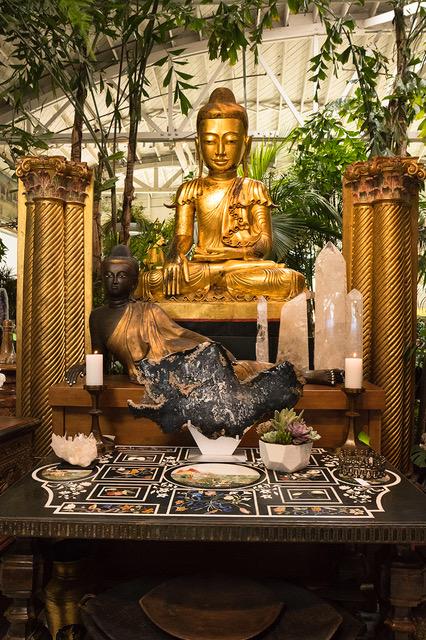 Annual Holiday Celebration
Place:
Richard Gervais Collection and Living Green Design, 1465 Custer Avenue, San Francisco
Fee:
$50 Society members; $65 non-members
Online registration is now closed for this event.
We are delighted to once again stage SAA's holiday festivities at the fabulous Custer Avenue galleries anchored by Richard Gervais Collection and Living Green Design. This sumptuous space has something for everyone. Richard's pan-Asian showroom is chockablock with every kind of unique artifact imaginable from furniture to sculpture, ceramics, textiles, basketry, jewelry, and more. Living Green Design delivers a synthesis of world class artifacts and design components that span cultures and centuries, set among a spectacular curated collection of outdoor plants and indoor foliage. Richard Gervais, Davis Dalbok of Living Green Design, and the Morgan Oakes Gallery, specializing in Tribal art, are all mounting special holiday displays of smaller objects appropriate for holiday gift giving. So don't leave your wallets at home!
Bring your appetites to enjoy a light Asian-style meal prepared by Richard's superb caterers.
Street parking is abundant. Weather permitting, we will be able to wander the vast and splendid outdoor garden area, so dress warmly. A good time is guaranteed.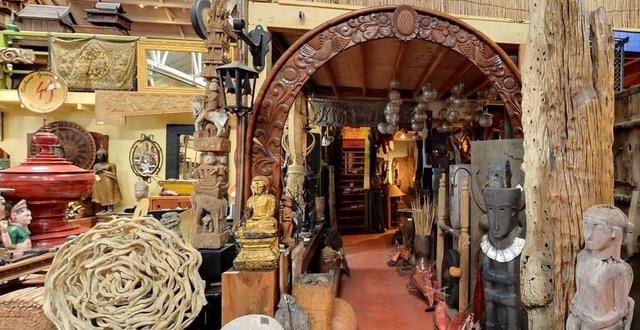 Richard Gervais Collection
Note: Your registration for this event is consent to be photographed or videoed as a participant for SAA publicity purposes.