Member Events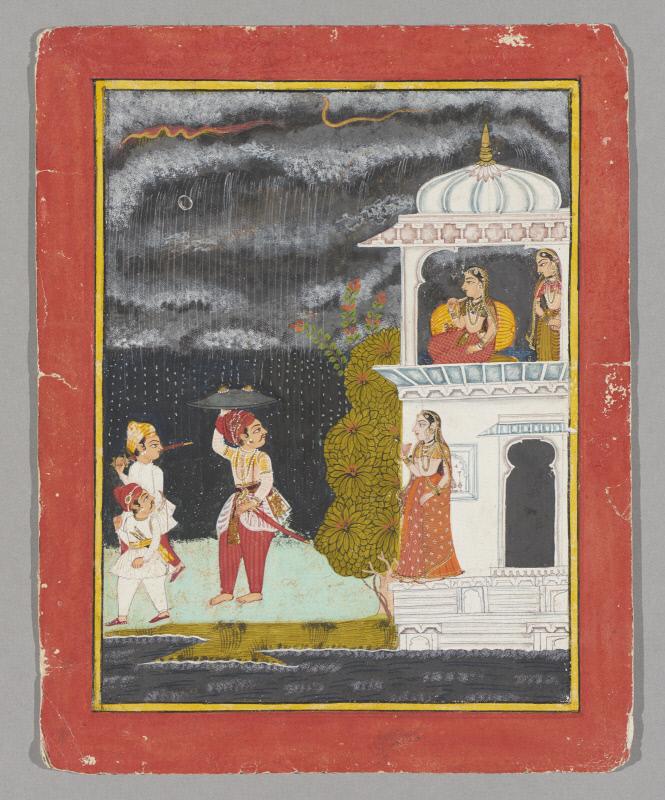 For Adults Only: Tales Naughty and Nice
Instructor:
Asian Art Museum Storytellers
Place:
Koret Education Center, Asian Art Museum
Fee:
$15 Society members, $20 non-members (after museum admission)
Enter the magical world of Asian myths and folklore as the museum's superb storytellers tell tales never meant for children, full of passion and intrigue. They will regale us with stories that bring selected art objects to life, some from our collection, others from our special summer exhibitions, The Bold Brush of Au Ho-Nien and Tattoos in Japanese Prints. Not only will storytellers share fascinating lore with us, they'll also give us a bit of background on the art of storytelling. You might discover that you have a hidden yen to tell tales yourself! 
Note: Your registration for this event is consent to be photographed or videoed as a participant for SAA publicity purposes.