Member Events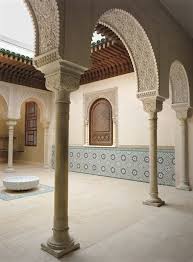 2021 Annual Meeting & Lecture
Time:
Thursday, May 20, 2021 3:30 p.m. Pacific Time
Fee:
Free to all Society for Asian Art members. Advance registration must be received by the SAA no later than May 17, 2021.

Society for Asian Art and Asian Art Museum are separate non-profit organizations with separate memberships. Please use the appropriate registration buttons to register for Society programs.
Registration for this event is now closed.
The Annual Meeting of the Society for Asian Art will be held on Zoom on Thursday, May 20, 2021 at 3:30 p.m. Pacific Time.
Please see the Notice of Annual Meeting and the 2020-2021 Annual Report.
Following the Annual Meeting, we are pleased to present a lecture, From Fez with Love: The Making of the Moroccan Court at The Met, with Navina Najat Haidar.

The Moroccan Court at the Metropolitan Museum of Art in New York is an intimate and opulent space, created by contemporary craftsmen from Fez, installed in the heart of The Met's galleries for Islamic art. Built in 2011, the court and the adjoining gallery for the art of al-Andalus present legacies of Islamic art through historical works and living craft traditions. This talk will take us through the creative and scholarly journey that brought together curators, architects, designers and craftsmen, that led to the creation of the Moroccan Court.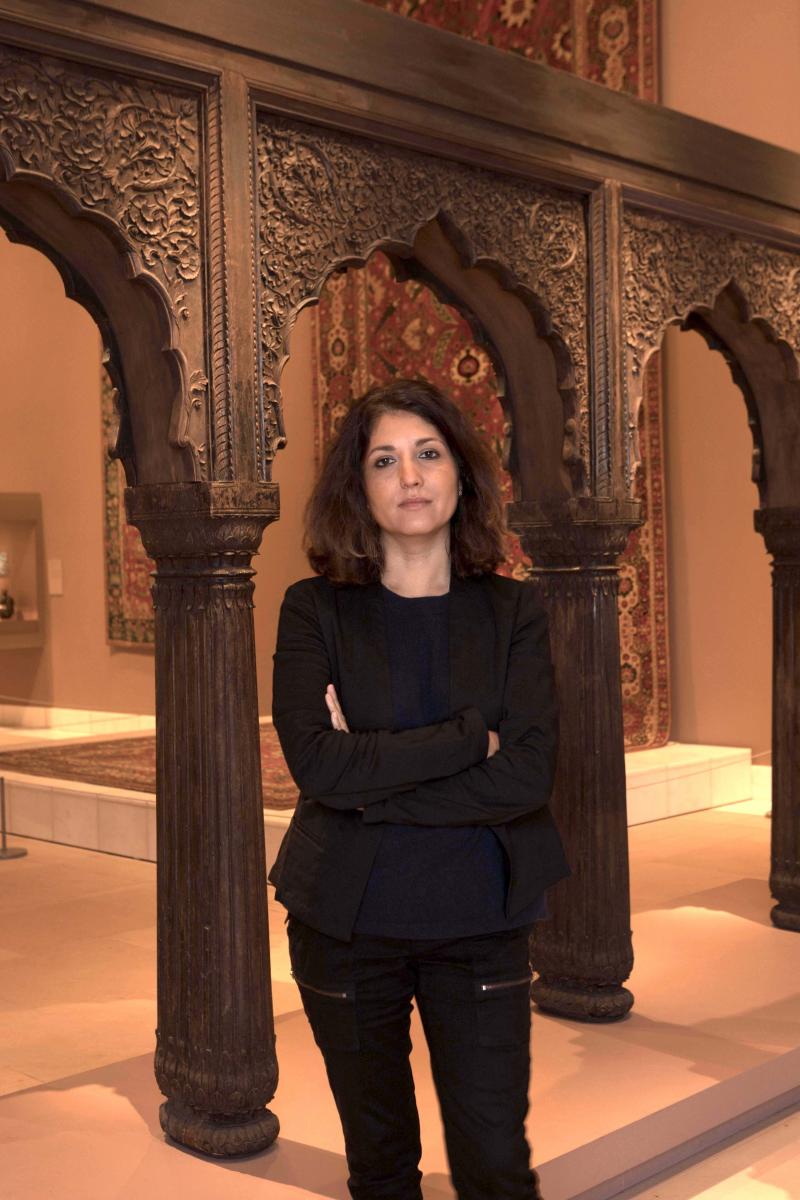 Navina Najat Haidar is the Nasser Sabah al-Ahmad al-Sabah Curator in Charge of the Department of Islamic Art at the Metropolitan Museum of Art in New York. Dr. Haidar was the coordinating curator of the New Islamic Galleries, dedicated to the Art of the Arab Lands, Turkey, Iran, Central Asia, and Later South Asia. She received her doctorate from the University of Oxford.
This event is open only for Society for Asian Art members in good standing.
A Zoom confirmation email with information on how to join the Annual Meeting & Lecture will be sent to all registered attendees a few days before the event. Even though it is not required by Zoom, we recommend that you download and install Zoom on your computer or mobile device in advance, and set yourself up with a free account. Attendees will have a chance to participate in the Q&A with a text chat function.
Registration Policies
The Society for Asian Art's cancellation policy requires at least one week's advance written notice in order to receive a refund of registration fees. This excludes our Travel programs, which have separate cancellation policies, as well as any programs where a specific refund policy is stated on the event page. Your fees will be returned to you through a check in the mail. To cancel, please contact us.
For programs located within the Asian Art Museum, the museum entrance fee must be paid separately and is not included with your registration fee.
Please note that by registering for a program, you are giving consent to the SAA to be photographed or videoed as a participant.