Member Events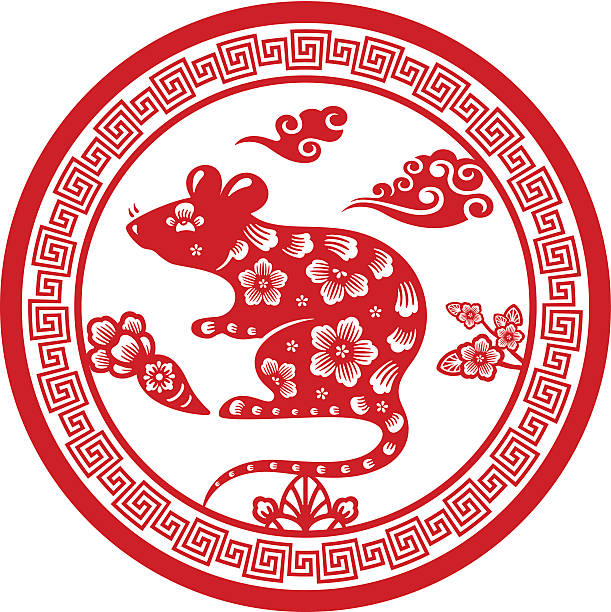 2020 Annual Spring Dinner
Place:
Ton Kiang Restaurant, 5821 Geary Blvd., San Francisco
Fee:
$60 Society members; $70 non-members

Society for Asian Art and Asian Art Museum are separate non-profit organizations with separate memberships. Please use the appropriate registration buttons to register for Society programs.
Join us to celebrate the Year of the Rat and the coming of spring in many cultures across Asia. We will feast on a tasty multi-course dinner on the second floor of one of our favorite Chinese restaurants, Ton Kiang. Sign up now to
ensure your place at this most enjoyable social event. Wine will be served.
Note: Your registration for this event is consent to be photographed or videoed as a participant for SAA publicity purposes.