Member Events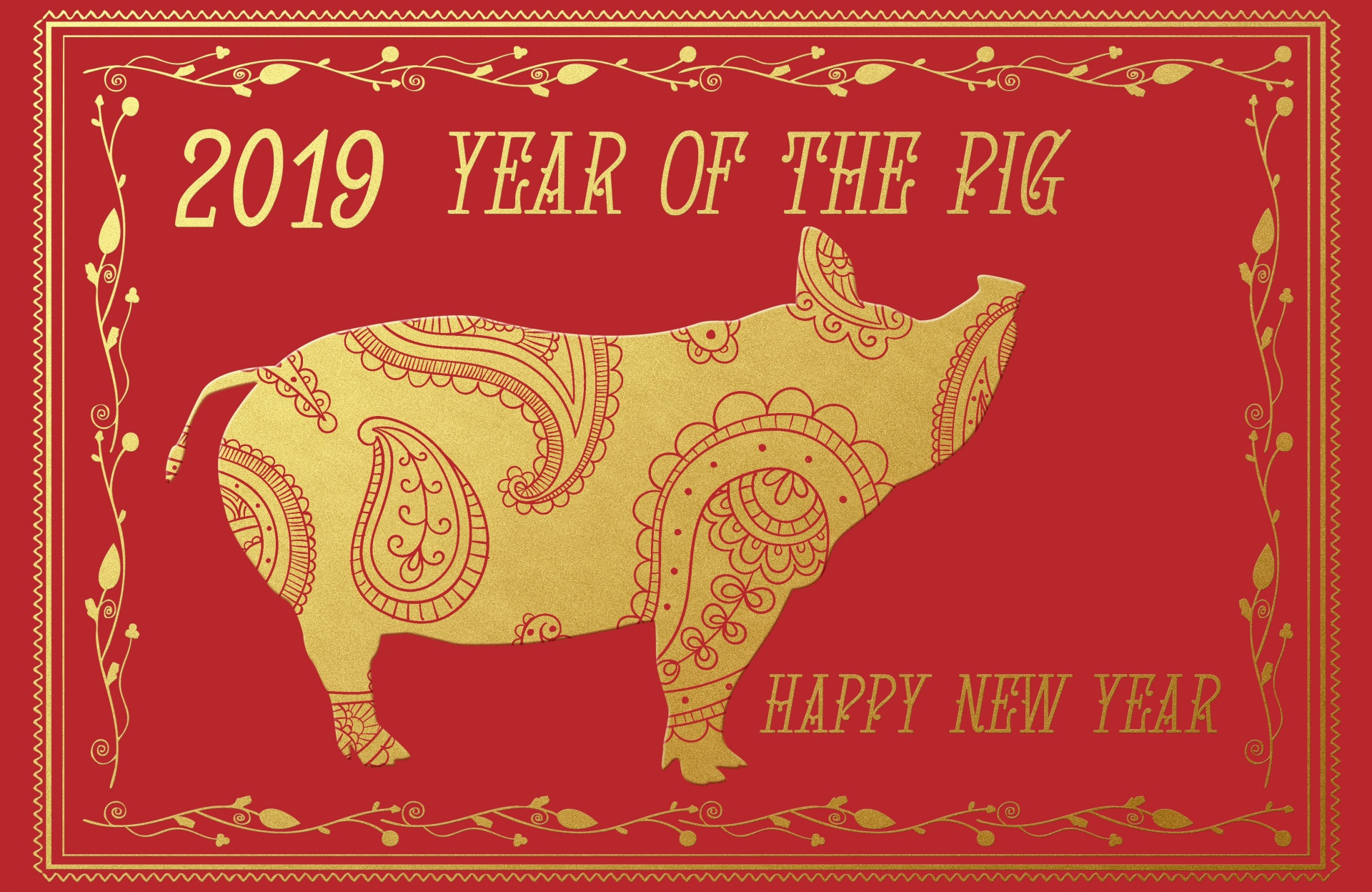 2019 Annual Spring Dinner
Place:
Fang Restaurant, 660 Howard Street, San Francisco
Fee:
$60 Society members; $75 non-members
Online registration for this event is now closed. If you wish to be added to the wait list, please contact the SAA office by email. Thank you.
Attire: Festive
Join us to celebrate the Year of the Pig and the coming of spring in many cultures across Asia. We will feast on a tasty multi-course dinner at the elegant and friendly Fang Restaurant. Sign up now to ensure your place at this most enjoyable social event!
Note: We will not accept drop ins for this event. Thank you for your cooperation.
Note: Your registration for this event is consent to be photographed or videoed as a participant for SAA publicity purposes.