Member Events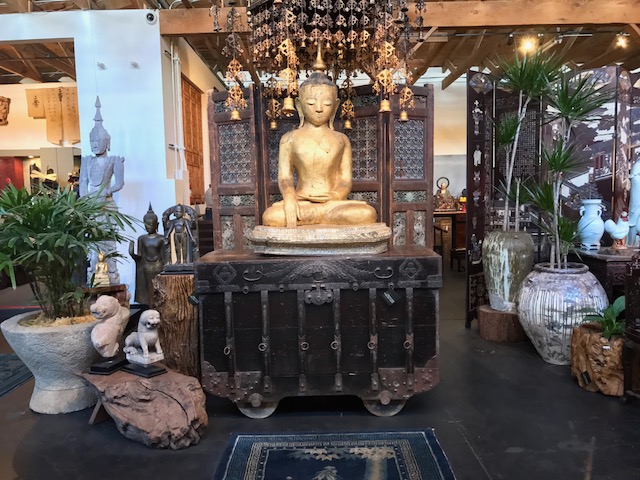 2018 Holiday Party
Place:
Zentner Collection, 5757 Horton Street, Emeryville
Fee:
$60 Society members; $70 non-members

Society for Asian Art and Asian Art Museum are separate non-profit organizations with separate memberships. Please use the appropriate registration buttons to register for Society programs.
Join us for our Annual Holiday party which promises to be an evening of wonderful art, music, food and conviviality at the Zentner's fabulous gallery and warehouse, showcasing a cornucopia of objects to delight the eye and tempt your pocketbook. We will enjoy a sumptuous Thai buffet dinner with elegant table seating for all, soft jazz and blues by "Just Us" and a special exhibit of the work of the sensational 20th century Japanese artist, Iwasaki Tsuneo.
This event promises to be a seasonal highlight for the Society!
Please register by Monday, December 3rd. Ample parking is available near the gallery. Directions will be sent to all participants.
Note: Your registration for this event is consent to be photographed or videoed as a participant for SAA publicity purposes.