Literature Courses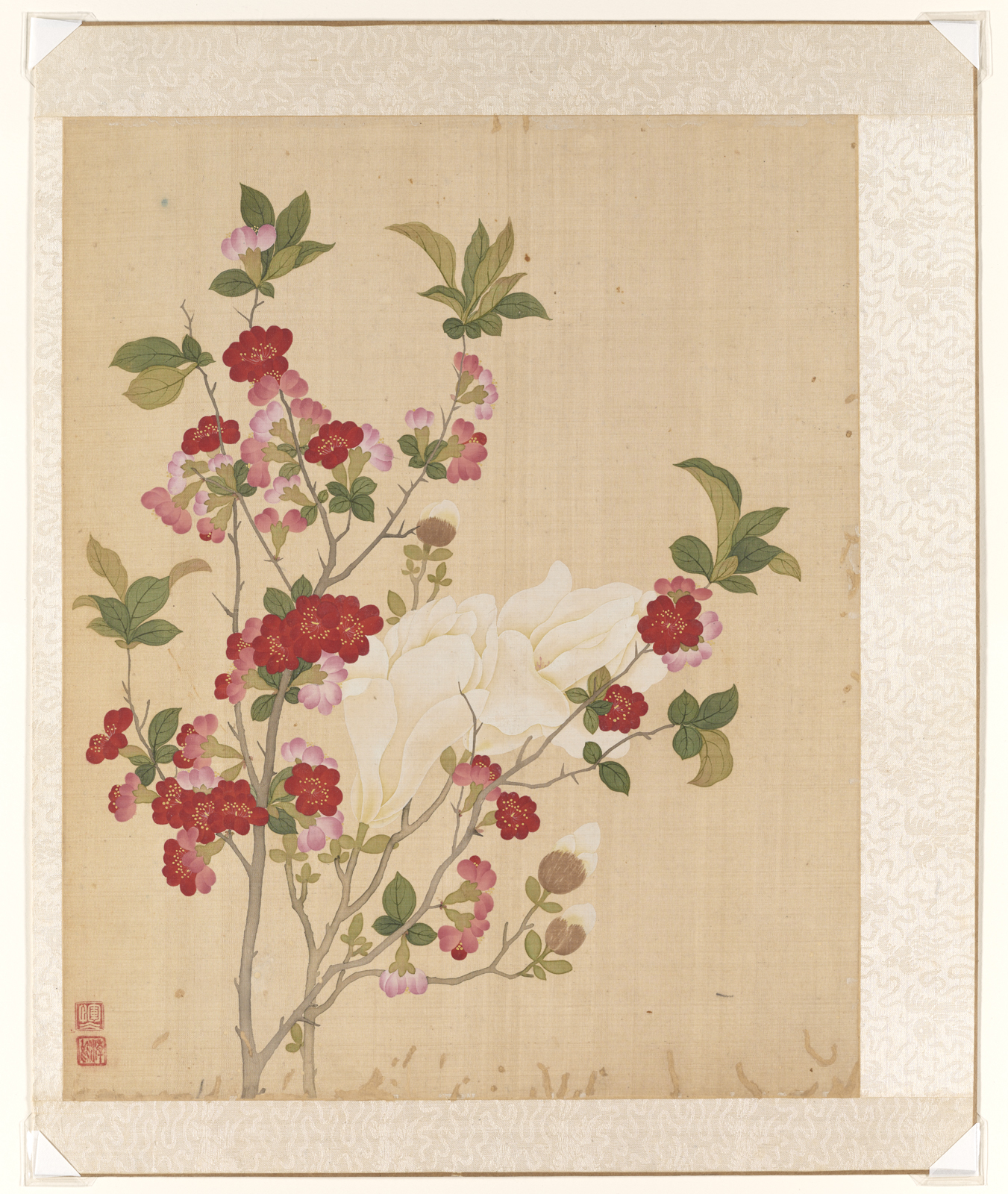 Two Japanese Masterpiece Novels by Nobel Laureate Kenzaburo Oe
When:
Repeats every week every Sunday until Sun Nov 24 2019 except Sun Oct 06 2019, Sun Oct 13 2019, Sun Oct 20 2019, Sun Nov 03 2019, Sun Nov 17 2019.
September 22, 2019
Time:
10:15 am - 12:15 pm, Sundays, Sept. 22, Sept. 29, Oct. 27, Nov. 10, and Nov. 24
Place:
Koret Education Center, Asian Art Museum
Fee:
$115 Society members; $140 non-members (after museum admission)
Registration for this literature course has closed. Thank you.
We will read and discuss the two highest-acclaimed novels of Kenzaburo Oe, who won the Nobel Prize in Literature in 1994. The first, A Personal Matter, was written shortly after his handicapped child Hikari was born. It deals with how a young man in his twenties can or cannot find the courage and personal power to take on the challenge of loving and caring for his new, mentally disabled son. The second, The Silent Cry, results from Oe's deep reading of William Faulkner. This somewhat long, very rich novel takes as its themes the love between brothers, a wife finding her independence, the balance between truth-seeking thought and political activism, and how difficult it can be to "understand" one's family. Oe was deeply influenced by French humanism as well as a wide range of writers from the American deep south, Europe, and Asia. Some of these poets, novelists, and philosophers will be discussed along the way.
John Wallace is Senior Lecturer in the Department of East Asian Languages and Cultures at UC Berkeley, where he teaches premodern Japanese language and literature, modern Japanese literature and East Asian traditions. He received his Ph.D. from Stanford University. He is also an SAA Advisor and has taught several Literature and Culture courses in the past.
Registration Policies
The Society for Asian Art's cancellation policy requires at least one week's advance written notice in order to receive a refund of registration fees. This excludes our Travel programs, which have separate cancellation policies, as well as any programs where a specific refund policy is stated on the event page. Your fees will be returned to you through a check in the mail. To cancel, please contact us.
For programs located within the Asian Art Museum, the museum entrance fee must be paid separately and is not included with your registration fee.
Please note that your registration for this event is consent to be photographed or videoed as a participant for SAA publicity purposes.