Literature Courses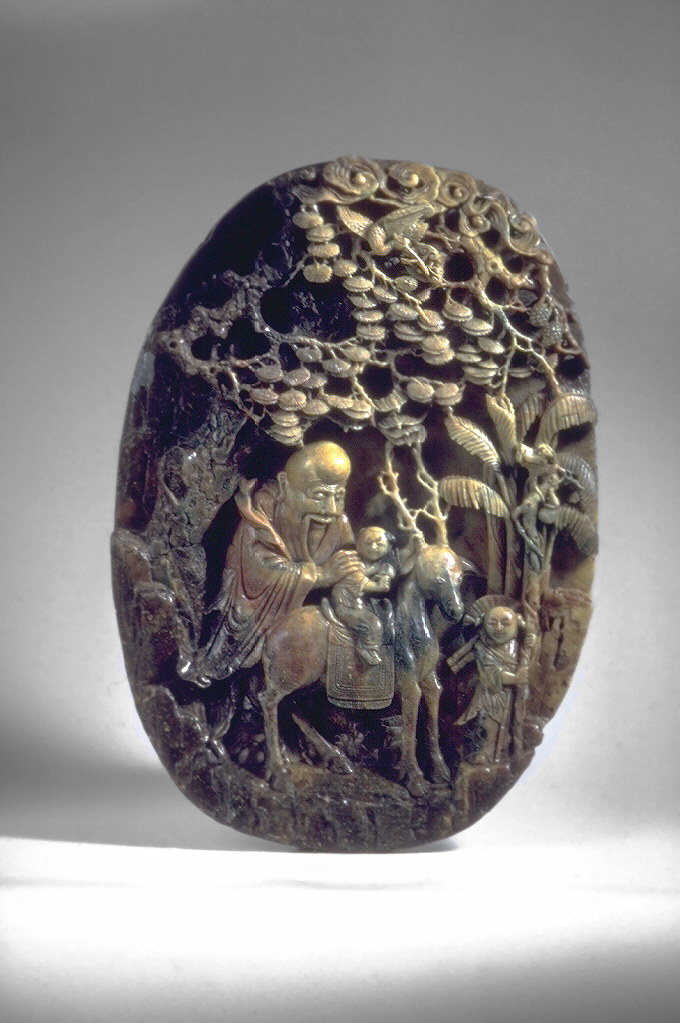 By the Power of Eternal Heaven - The Mongols' Changing View of the Blue Sky Above
When:
Repeats every week until Sun Mar 11 2018. Also includes Sun Apr 08 2018, Sun Apr 15 2018, Sun Apr 29 2018.
February 25, 2018
Place:
February 25 to April 15 at Community Room, Opera Plaza; April 29 at Education Studios, AAM
Fee:
$100 Society members; $125 non-members (after Museum admission on April 29)
The Mongols saw themselves as destined by heaven to rule the world. In 1206, Chinggis Khan undertook his conquest "By the Power of Eternal Heaven." In 1260 Qubilai Khan adopted a Buddhist teaching which transcended world order given by the amoral vault of heaven with an order predicated upon morality and compassion. In 1578 a certain Mongol lord accepted the teaching of Gelugpa Buddhism and forsook heaven as the ultimate source of his legitimacy. In 1635 the descendants of Chinggis Khan resigned themselves to a heaven that had ceased to recognize them as destined to rule but instead ordained the Qing dynasty of the Jurchen Manchus. And around the turn of the 20th century they saw a heaven itself resigned to a modern world order that rendered it misunderstood and irrelevant. 
Primary reading materials (in translation) will be The Secret History of the Mongols; "Yeh-lu Ch'u Ts'ai (1189-1243): Buddhist Idealist and Confucian Statesman", Dr. Baumann's unpublished translation of a Buddhist verse treatise on salvation in Mongolian verse; and ritual texts related to the supposedly shamanistic deity Cayan ebugen (The White Old Man).
Dr. Brian Baumann is a lecturer in the Department of East Asian Languages and Culture at UC Berkeley, where he teaches courses on Mongolian language, history, and culture. 
Note: Your registration for this event is consent to be photographed or videoed as a participant for SAA publicity purposes.