Literature Courses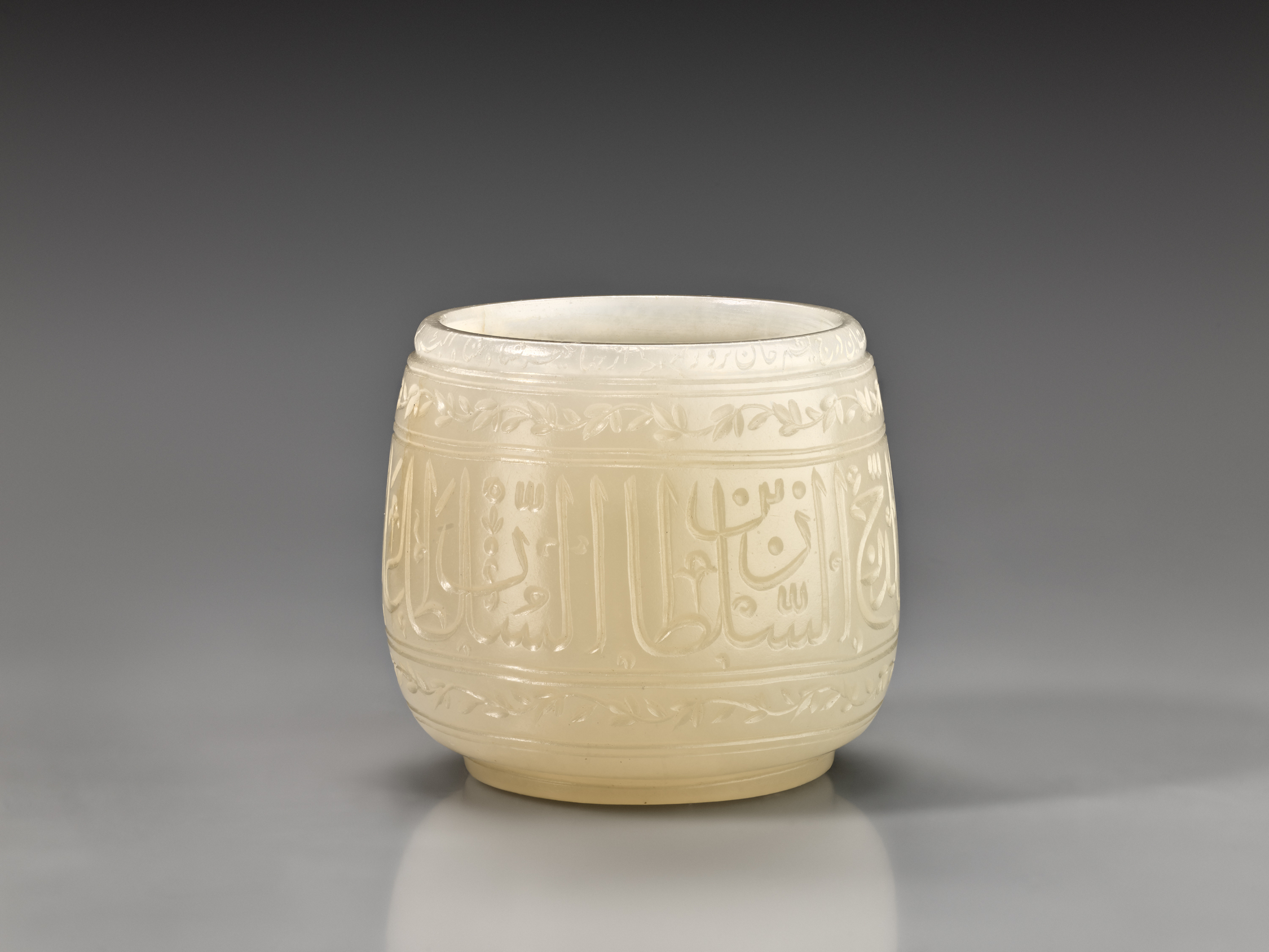 The Literature of Soviet Central Asia
When:
Repeats every 2 weeks every Sunday until Sun Mar 29 2020 except Sun Mar 08 2020. Also includes Sun Mar 29 2020.
January 26, 2020
Time:
10:15 am - 12:15 pm, Sundays, January 26, February 9, February 23, March 22 and March 29
Place:
1/26 & 2/23 in Koret Education Center, Asian Art Museum; 2/9, 3/22 & 3/29 in Community Room, Opera Plaza
Fee:
$115 Society members; $140 non-members (after museum admission)

Society for Asian Art and Asian Art Museum are separate non-profit organizations with separate memberships. Please use the appropriate registration buttons to register for Society programs.
Central Asia has been a cultural crossroads for millennia but for much of the twentieth century, while the region was part of the Soviet Union, little information about its people or its culture reached the West. At the same time, under communism, new ways of life and thought developed in Central Asia: literature in local languages flourished, and new ideas about socialism and equality mixed with older forms of Central Asian culture, producing a unique body of fiction and memoir. In this course, we'll start with two different takes on Soviet Central Asia in the 1930's: the Russian Andrei Platonov, who saw the region as a tabula rasa where socialism could be built from scratch; and Langston Hughes, who visited and found an analogue to the American south. Then we'll work our way through the twentieth century, with texts by Sadriddin Aini, Chingiz Aitmatov, and Hamid Ismailov, through which we'll explore the modern and ancient history of this complex region.
Emily Laskin is finishing her doctoral degree in UC Berkeley's Department of Comparative Literature, where she teaches Russian and English literature of the 19th and 20th centuries. She works in English, Russian, and Persian and her writing focuses on the literature of borderlands and regions where multiple linguistic and literary traditions coincide.
 
Note: Your registration for this event is consent to be photographed or videoed as a participant for SAA publicity purposes.