Literature Courses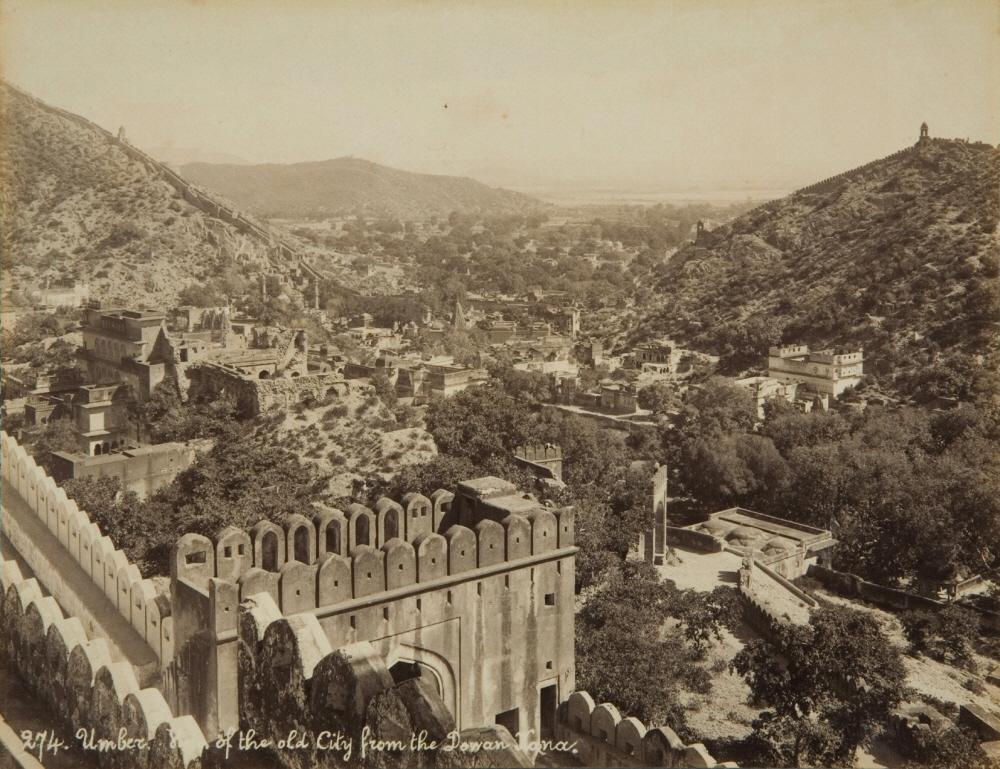 Global Routes of Travel Writing
When:
Repeats every 2 weeks every Sunday until Sun Apr 07 2019.
January 27, 2019
Time:
10:15 am - 12:15 pm, Sundays, January 27, February 10, February 24, March 10, March 24 and April 7
Place:
Resource Room on January 27, Education Classrooms on February 24, March 10 and March 24, Asian Art Museum, and the Community Room at Opera Plaza, 601 Van Ness Avenue, San Francisco on February 10 and April 7 (subject to change)
Fee:
$135 Society members; $160 non-members (after museum admission)

Society for Asian Art and Asian Art Museum are separate non-profit organizations with separate memberships. Please use the appropriate registration buttons to register for Society programs.
The Spring 2019 Literature and Culture series, Global Routes of Travel Writing, will meet on 6 Sundays. In this course we will examine 4 travelogues. We will travel to Egypt, Palestine and Arabia with the 11th century Asian poet and traveler, Nasir-I Khusraw. Ibn Battuta's 14th century text will take us across Africa, Asia and Europe. Gertrude Bell registers her impressions of 19th century Persia. In her 20th century account, Halide Edibe meditates on the process of nation building in pre-partition India.
Our travel guide will be Aria Fani, who has taught classes on travelers' tales at UC Berkeley, but this class has been designed specifically for the Society for Asian Art Literature and Culture series.
Aria Fani is completing his Ph.D. in the Near Eastern Studies Program at UC Berkeley. He studies the contemporary poetry and literary historiography of the Persianate world as well as the social space of Persian in South Asia. 
Note: Your registration for this event is consent to be photographed or videoed as a participant for SAA publicity purposes.