Literature Courses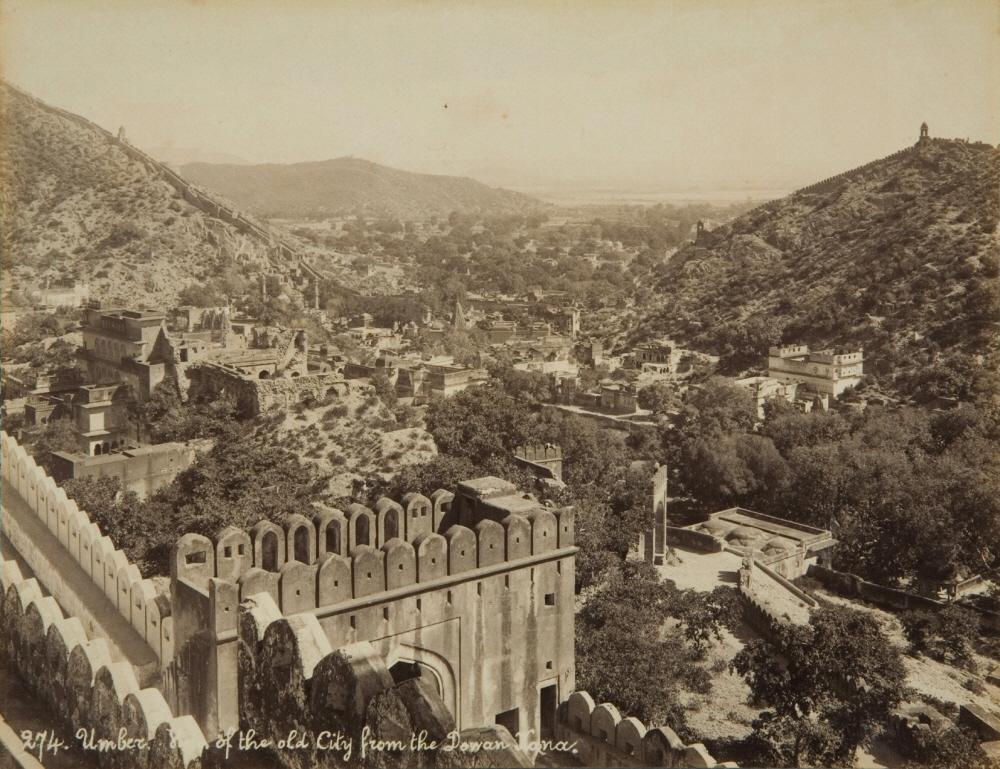 Global Routes of Travel Writing
When:
Repeats every 2 weeks every Sunday until Sun Apr 14 2019 except Sun Feb 10 2019, Sun Mar 10 2019, Sun Mar 24 2019. Also includes Sun Feb 17 2019, Sun Mar 31 2019, Sun Apr 14 2019.
January 27, 2019
Time:
10:15 am - 12:15 pm, Sundays, January 27, February 17, February 24, March 31, April 7 and April 14
Place:
Resource Room on January 27 & February 24, Koret Education Center on March 31 & April 14, Asian Art Museum, and the Community Room at Opera Plaza, 601 Van Ness Avenue, San Francisco on February 17 and April 7 (subject to change)
Fee:
$135 Society members; $160 non-members (after museum admission)
Please note that the March 10 class has been moved to April 14. Thank you.
The Spring 2019 Literature and Culture series, Global Routes of Travel Writing, will meet on 6 Sundays.
Arguably more than other literary genres, travel writings document the ways in which all cultures have developed through stubbornly unmappable patterns of contact and exchange with the outside world. They show us that no culture is ever sealed off from humanity and that any effort to neatly classify the world into self-contained civilizational units is necessarily misguided and ahistorical. 
In this course we will examine 4 travelogues. We will travel to Egypt, Palestine and Arabia with the 11th-century Central Asian poet and traveler, Nasir-i Khusraw. Ibn Battuta's 14th-century text will take us across Africa, Asia and Europe. Gertrude Bell registers her impressions of 19th-century Persia. In her 20th century account, Halide Edib meditates on the process of nation building in pre-partition India in her 20th-century account. 
Our travel guide will be Aria Fani, who has taught classes on travelers' tales at UC Berkeley, but this class has been designed specifically for the Society for Asian Art Literature and Culture series.
Aria Fani is completing his Ph.D. in the Near Eastern Studies Program at UC Berkeley. He studies the contemporary poetry and literary historiography of the Persianate world as well as the social space of Persian in South Asia. 
Texts:
- Nāṣir-i Khusraw, Book of Travels [Safarnāma]. Ed. & trans. W.M. Thackston, Jr. (Costa Mesa, California: Mazda Publishers, 2001)
- Ibn Battutah, The Travels of Ibn Battutah. Trans. Tim Mackintosh-Smith (London: Picador, 2003)
- Gertrude Bell, Safar Nameh: Persian Pictures, A Book of Travel (London: Richard Bentley & Son, 1894)
- Halidé Edib, Inside India (New Delhi & New York: Oxford University Press, 2002)
Note: The first book we will be reading, Nasir-i Khusraw's Book of Travels, is available from the publisher at a 30% discount, arranged by our instructor. The book is a record of a 7-year-long journey that began in 1046 and ended in 1052. The journey began in Transoxania and continued across the Caspian coast of Iran, into eastern Anatolia, down into Syria and Palestine, through Egypt down the Nile, across the Red Sea to cross Arabia, and finally back to Balkh, close to where the journey began. The book includes an itinerary and maps. When you sign up for the class, Literature & Culture Committee Chair, Pamela Royse, will contact you to give you more information about how to purchase the book.
Revised Schedule: (Subject to Change)
January 27 Nāṣir-i Khusraw, Book of Travels
February 17 Nāṣir-i Khusraw, Book of Travels
February 24 Ibn Battutah, The Travels of Ibn Battutah
March 31 Ibn Battutah, The Travels of Ibn Battutah, and Gertrude Bell, Safar Nameh
April 7 Gertrude Bell, Safar Nameh
April 14 Halidé Edib, Inside India
Registration Policies
The Society for Asian Art's cancellation policy requires at least one week's advance written notice in order to receive a refund of registration fees. This excludes our Travel programs, which have separate cancellation policies, as well as any programs where a specific refund policy is stated on the event page. Your fees will be returned to you through a check in the mail. To cancel, please contact us.
For programs located within the Asian Art Museum, the museum entrance fee must be paid separately and is not included with your registration fee.
Please note that your registration for this event is consent to be photographed or videoed as a participant for SAA publicity purposes.