Fall 2021 Upper Category Events
We are gearing up to launch our fall 2021 Upper Category events, which are organized exclusively for the Society for Asian Art's Upper Category members - Sponsors, Donors and Contributors.
The first in the series, on Sept. 2, 2021, will be an introduction to a groundbreaking exhibition at SFMOMA, Nam June Paik, a Korean-American visionary artist. The presenting scholar, Dr. Rudolf Frieling, is Curator of Media Arts at SFMOMA, and co-curator of the exhibition. SFMOMA is the only US venue for this international exhibition, organized with the Tate Modern, London.
Do not miss this rare opportunity to discover the creative world of Nam June Paik! The artist is universally recognized as the historic father of video art. The West Coast, a place for global connectivity, offers a natural home, explains Dr. Frieling, for Paik's raidcal aesthetic and vision. His new approaches are setting the scene for many contemporary art practices.
Coinciding with the Asian Art Museum's launch of its contemporary installations, the timing of this SFMOMA exhibit marks a special moment for celebrating contemporary Asian Art in the Bay Area.
We hope you will join in this celebration by registering for the Sept. 2 program.
If you are not yet an Upper Category member, please consider upgrading your membership or joining as an Upper Category member. If you have any questions, please contact the SAA office.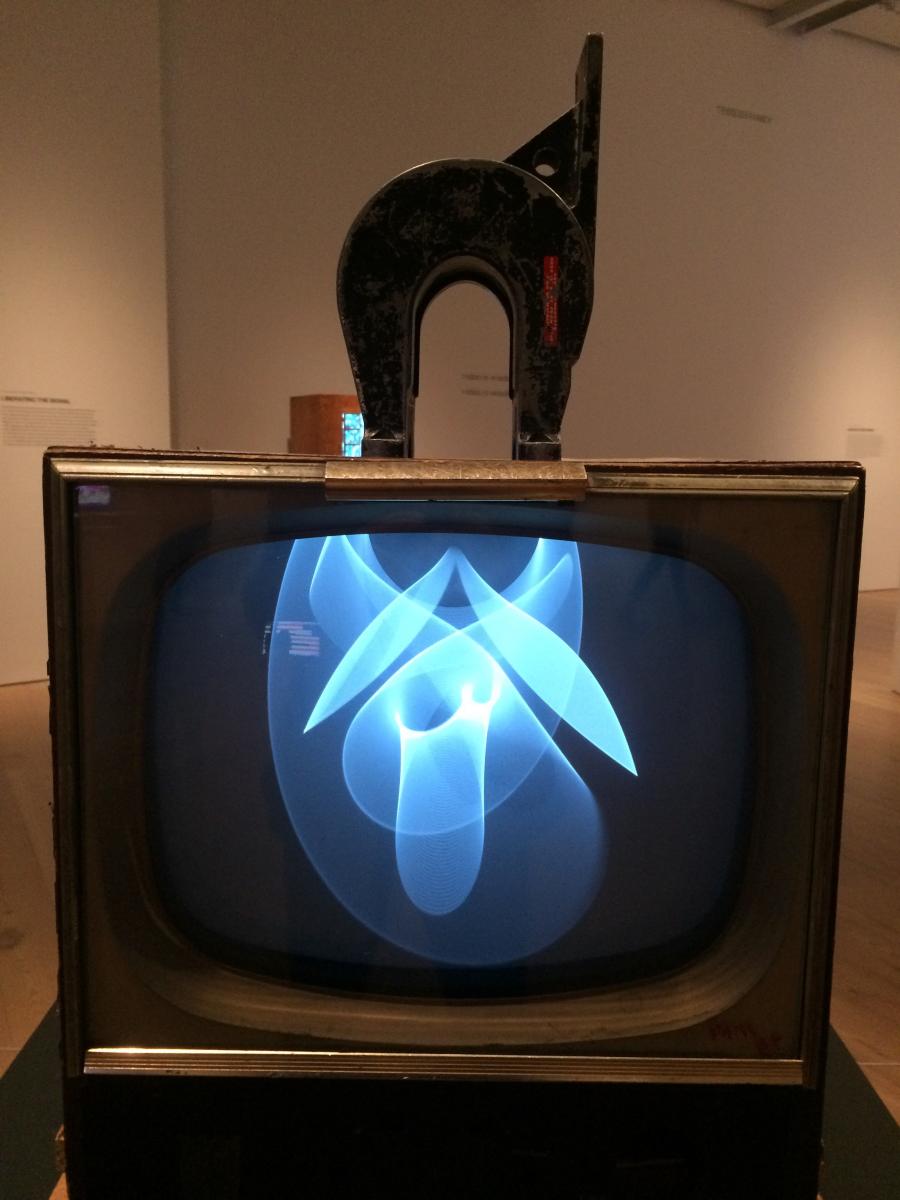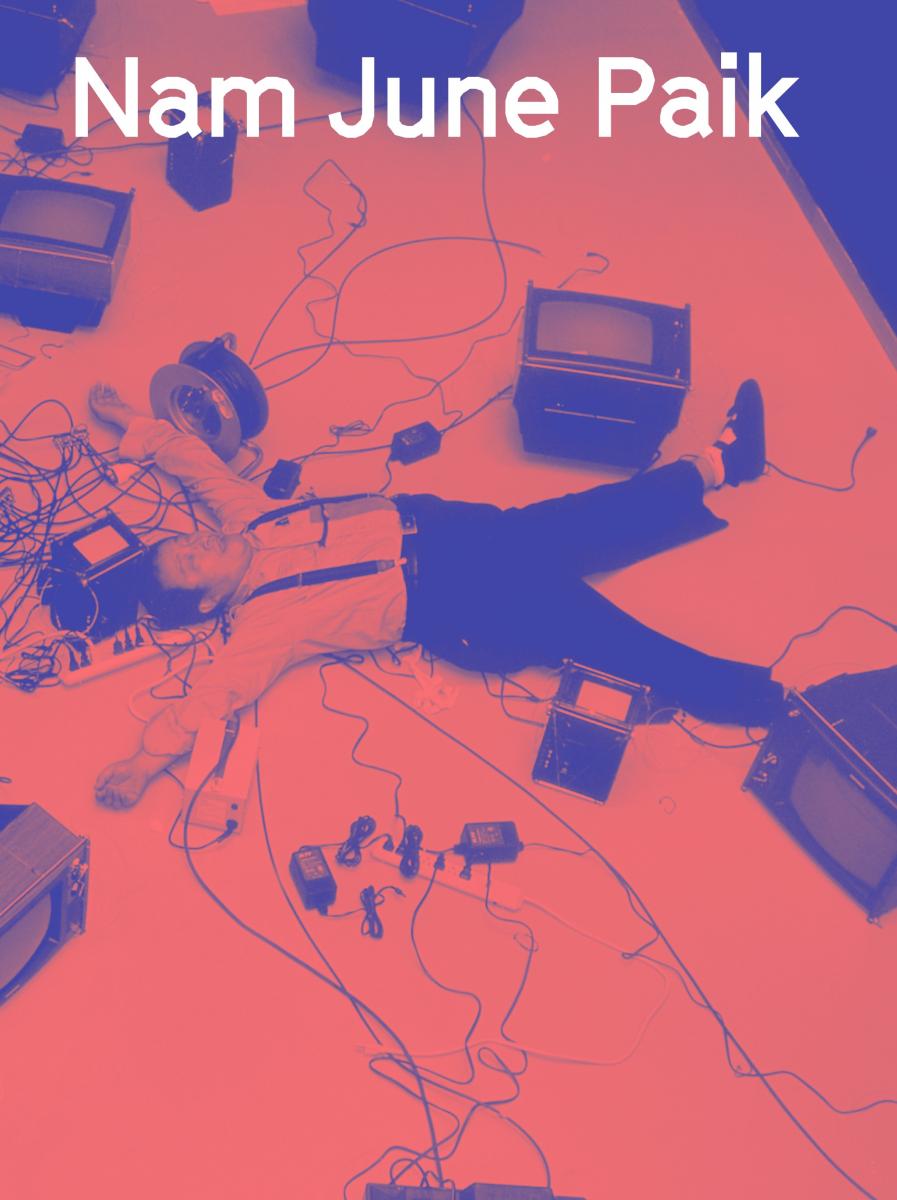 Left Photo: Magnet TV, 1965. Photo courtesy of the Whitney Museum of American Art.
Right Photo: Cover of SFMOMA Nam June Paik exhibition catalogue.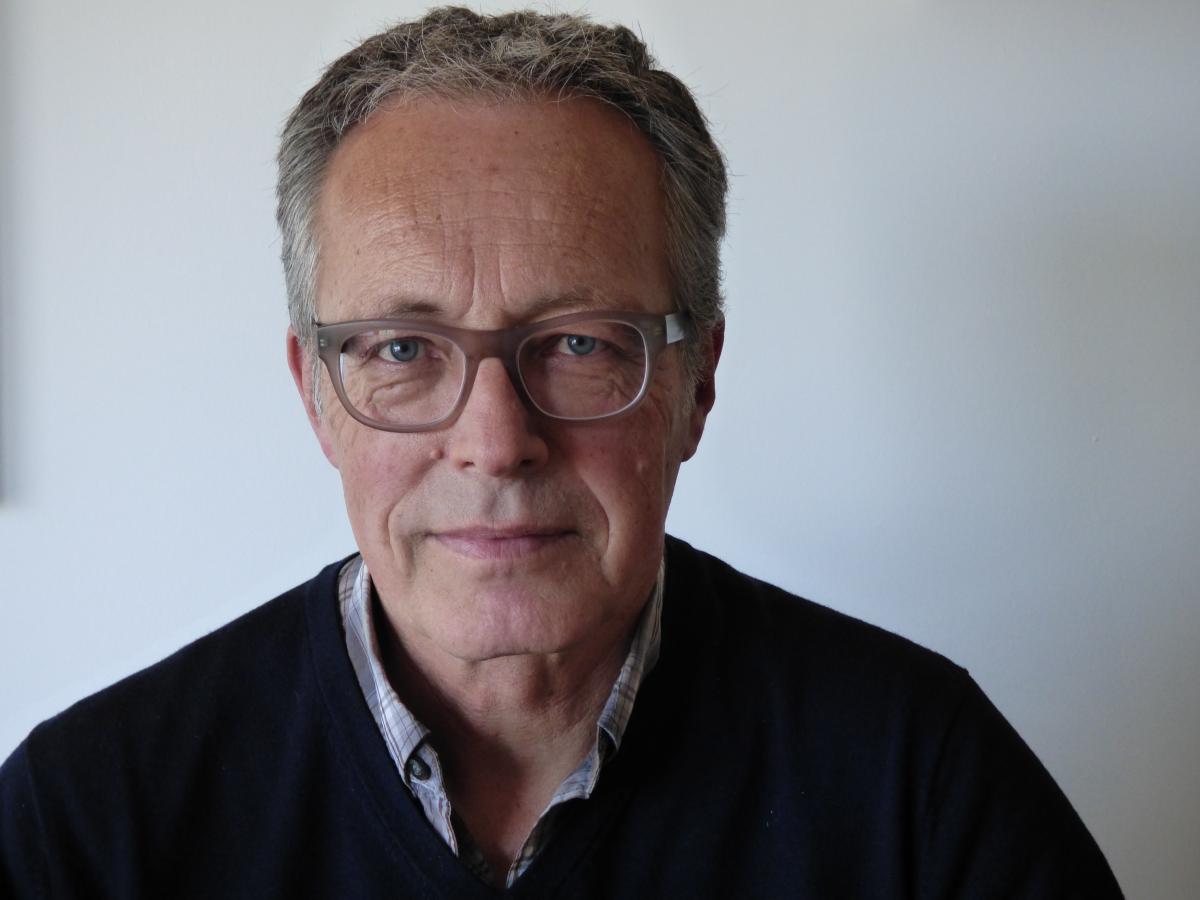 Rudolf Frieling