Member Events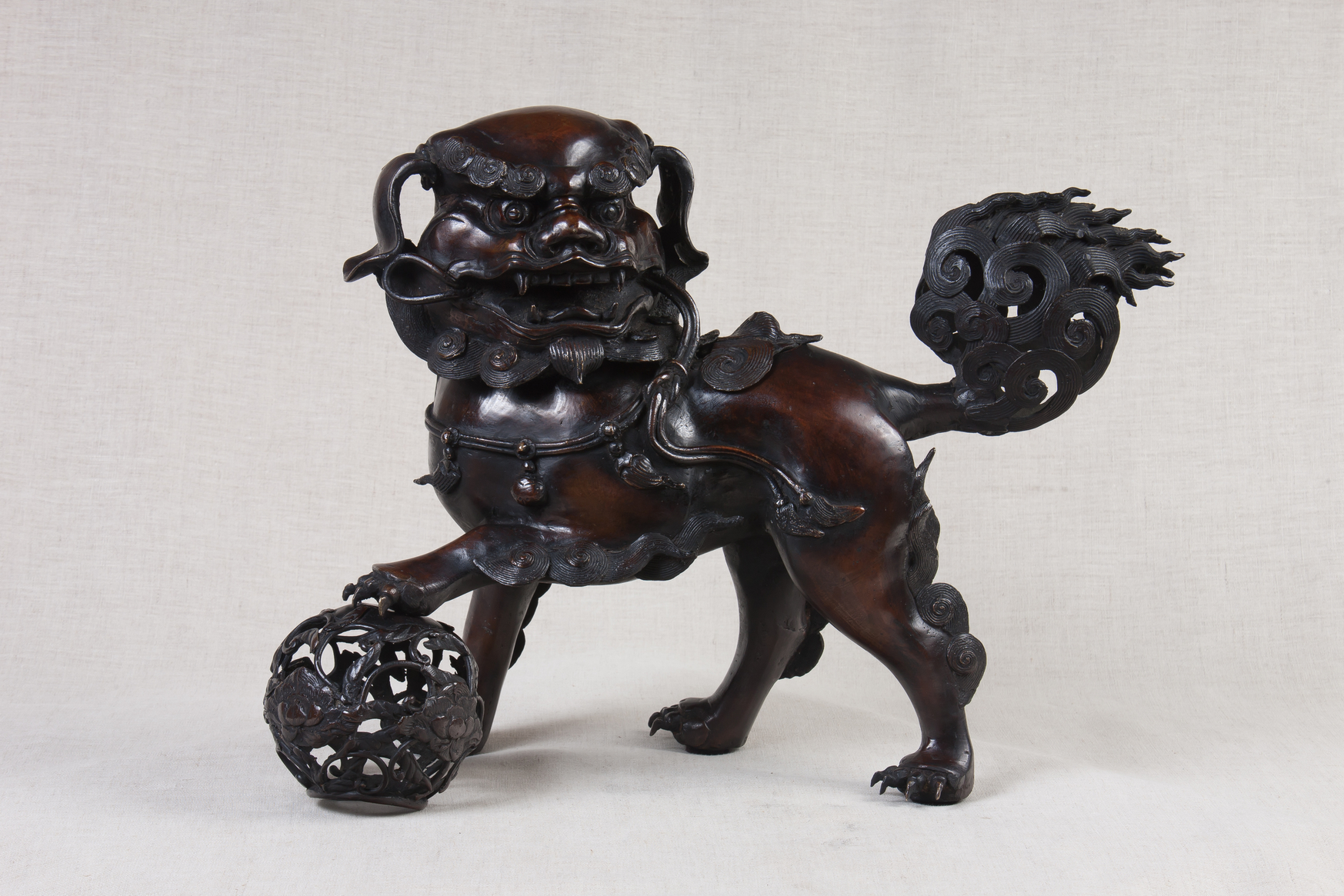 SAA Excursion to Monterey and Orientations
When:
April 18, 2020

to

April 19, 2020
Time:
Saturday, April 18 5:30 p.m. and Sunday, April 19 10:30 a.m.
Place:
Orientations, G.T. Marsh Building, 700 Camino El Estero, Monterey
Fee:
$75 Society members; $90 non-members

Society for Asian Art and Asian Art Museum are separate non-profit organizations with separate memberships. Please use the appropriate registration buttons to register for Society programs.
In accordance with the directives of the City and County of San Francisco and the State of California to help prevent the spread of COVID-19, the Society for Asian Art has cancelled this member event. Thank you for your understanding.
Join us for another fabulous weekend with two of our favorite hosts, Jerry Janssen and Russ Young! As most of you know, the historic Marsh Building was originally built in the 1920s as a showcase for Asian art. On view this weekend will be a spectacular collection of antique bronzes, animal shaped Japanese incense burners (koro), Japanese and Korean tiger paintings, and a group of Western Han dynasty (206 BCE - 24 CE) pottery—jars and granaries. All of the Japanese pieces are from the late Edo (1603 - 1868) or early Meiji (1868 - 1912) periods.
We will enjoy wine and hors d'oeuvres beginning at 5:30 p.m. on Saturday evening, followed by one of Jerry and Russ's signature elegant buffet sit-down dinners in the gallery. On Sunday morning at 10:30 a.m., we continue with coffee and croissants, and a lecture by Robert Mintz, Deputy Director of the Asian Art Museum, giving us insight into the works on display.
Transportation and accommodations are on your own. There are several hotels within walking distance of Orientations. It is highly recommended to book hotels at your earliest convenience! Celebrate spring with a weekend in Monterey with good food, lively conversation, and magnificent objects in an incomparable setting.
Registration Policies
The Society for Asian Art's cancellation policy requires at least one week's advance written notice in order to receive a refund of registration fees. This excludes our Travel programs, which have separate cancellation policies. Your fees will be returned to you through a check in the mail. To cancel, please contact us.
For programs located within the Asian Art Museum, the museum entrance fee must be paid separately and is not included with your registration fee.
Please note that your registration for this event is consent to be photographed or videoed as a participant for SAA publicity purposes.