Member Events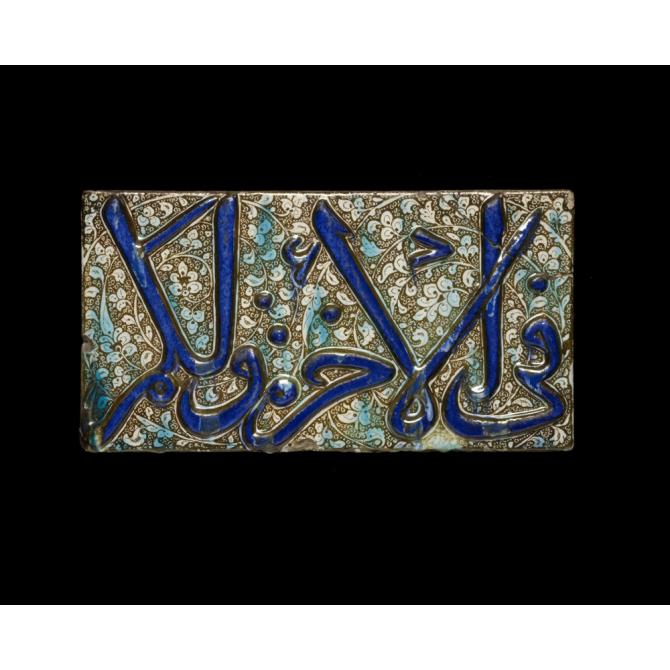 Persia and Its Neighbors
Fee:
$15 Society members; $20 non-members (after Museum admission)
Did you know that the AAM Docents offer a Community Speakers Program to bring information about the Asian's collection to Bay Area organizations?
Join CSP speaker, Steve Zilles, as he gives a CSP lecture discussing Greater Persia, an area covering the nations of the Iranian Plateau. The arts and culture of this region enriched the Turks of Central Asia, the Mongols, and the Arabs, while also influencing the arts of India and China.
This talk will use objects from the Asian Art Museum's collection to illustrate cultural ideas that developed in Greater Persia over a period of 6000 years.
Steve Zilles has been an AAM Storyteller since 2009 and a Docent since 2014. He is an avid world traveler, keen photographer, and a retired computer scientist.
Note: Your registration for this event is consent to be photographed or videoed as a participant for SAA publicity purposes.