Literature Courses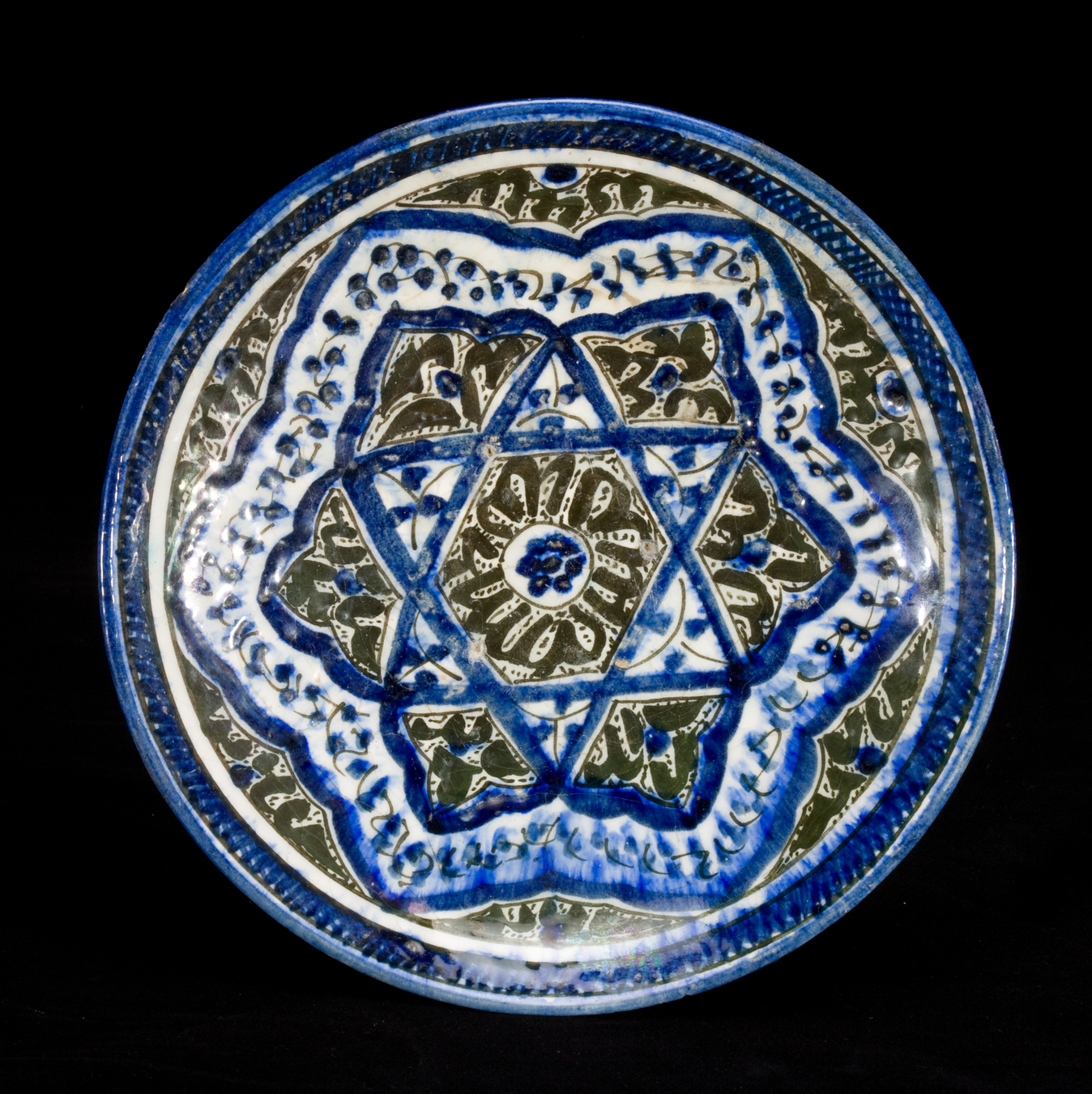 The Old Testament as Literature
When:
Repeats every 2 weeks every Sunday until Sun Oct 25 2020.
August 30, 2020
Time:
10:15 am - 12:15 pm, Sundays, Aug. 30, Sept. 13, Sept. 27, Oct. 11 & Oct. 25 (subject to change)
Fee:
$115 Society members; $140 non-members (after museum admission)

Society for Asian Art and Asian Art Museum are separate non-profit organizations with separate memberships. Please use the appropriate registration buttons to register for Society programs.
This course is postponed in accordance with the instructor's preference and will be rescheduled as soon as it is possible to hold in person classes. We apologize for the inconvenience this may have caused. Thank you for your understanding.
We will explore the literary features and resonances of the various genres of the Hebrew Bible/Old Testament, including history (the David story), myth (Genesis), prophecy (Isaiah and Jeremiah), love poetry (Song of Songs), and wisdom (Job and Ecclesiastes). Topics will include the beginning and end of the world, the complex psychology of biblical characters (including God), and the techniques of biblical literary style in poetry and prose. All readings are in English translation.
Ronald Hendel, Ph.D. is Norma and Sam Dabby Professor of Hebrew Bible and Jewish Studies at UC Berkeley, where he's been a member of the faculty since 1999. Prof. Hendel approaches the Hebrew Bible from a variety of angles - history of religions, textual criticism, linguistics, comparative mythology, literature, and cultural memory. He is editor-in-chief of The Hebrew Bible: A Critical Edition, a new critical edition of the Hebrew text. He is also writing a new commentary on Genesis for the Yale Anchor Bible.

 
Registration Policies
The Society for Asian Art's cancellation policy requires at least one week's advance written notice in order to receive a refund of registration fees. This excludes our Travel programs, which have separate cancellation policies, as well as any programs where a specific refund policy is stated on the event page. Your fees will be returned to you through a check in the mail. To cancel, please contact us.
For programs located within the Asian Art Museum, the museum entrance fee must be paid separately and is not included with your registration fee.
Please note that your registration for this event is consent to be photographed or videoed as a participant for SAA publicity purposes.